The laws and regulations for pleasure crafts in Canada require boats to be licensed with a pleasure craft license. This applies to almost any Canadian province. As the name of the license says, you require this kind of documentation for vessels used merely for pleasure or recreational purposes. Boat registration, on the other hand, applies for commercial vessels, government-owned vessels, barges, commercial river rafts, vessels with a marine mortgage, and vessels traveling outside of Canada.
One of the greatest things about visiting and living in Canada is getting into the water for pleasure activities, such as boating or fishing. There are thousands of lakes and rivers to enjoy all across the country and provinces. Now, before you go waterborne, you have to comply with certain documentation if your ship meets particular requirements.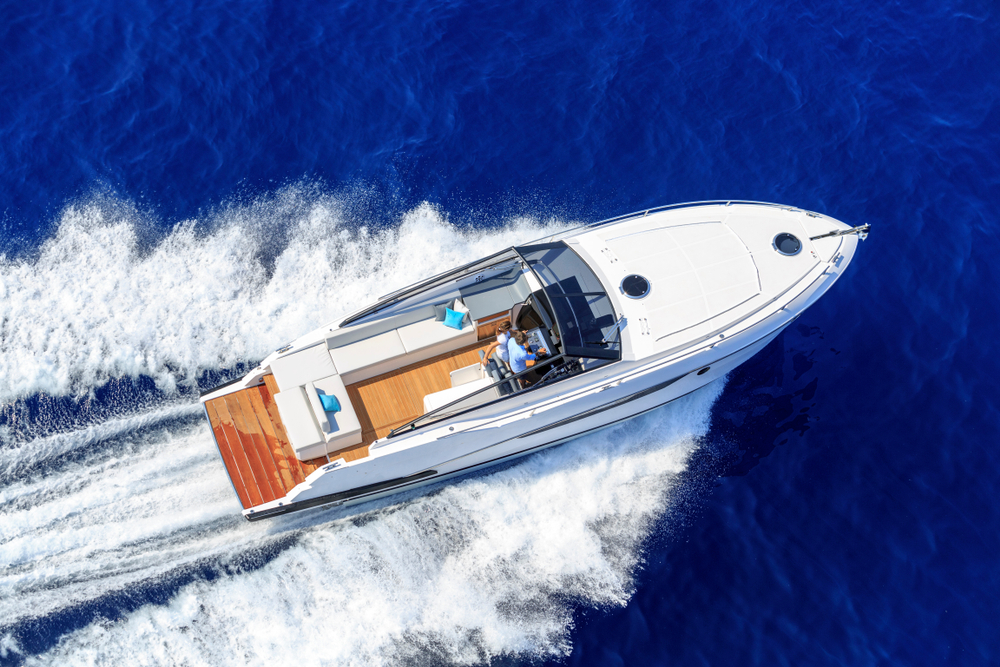 Vessels That Qualify For Pleasure Craft License
A pleasure craft license provides a unique identification number – commonly referred to as the "license number" – that must be displayed on recreational vessels. It also helps law enforcement and searches and rescue officials trace a pleasure craft to it got lost or stolen. How can you tell if your boat requires one? 
The pleasure craft license is mandatory for all pleasure craft equipped with motors of 10 horsepower (7.5 kilowatts) or more, including personal watercraft, which are principally maintained or operated in Canada.
Some exemptions do not require a pleasure craft license. Those are
Pleasure crafts using a motor of less than 10 horsepower (7.5 kW)

A pleasure craft already registered with Transport Canada

Pleasure crafts purchased less than 90 days before (this is a 90-day grace period, and pleasure craft boaters are required to carry documentation with their name, address, and purchase date)
Applying For The License
If your vessel qualifies for licensing, the process is rather easy. Look for the form on our website and fill it with the proper information. You will be required to provide the new owner's name and signature, the physical address, and other personal data such as email and phone number.
After that, you must inform the details of the pleasure craft: the Canadian provincial or territorial prefix, propulsion type, length, hull serial number and type, and hull specifications (color, material, make, and model).
The pleasure craft license application has a cost of 135.00 CAD or 205.00 CAD if you need rush processing.
Your Information Is In Good Hands
At the National Vessel Registry Center, we know that you might be concerned about entering sensitive information such as personal addresses or credit card numbers on the internet. Our site is 100% secure. We provide all kinds of applications for the paperwork you need so we deal directly with Transport Canada.
Feel free to contact us if you have any further questions on pleasure craft licenses.