The rising price for renting or buying a house in Many Canadian cities seems to be a never-ending story. People are actually choosing to live in a Canadian vessel, becoming what is called a 'liveaboard'. Some can't just fight any longer with real estate abusive prices and decide to live inside a ship.
Life in a vessel is possible and likewise odd. You must make quite some sacrifice and get rid of many commodities. It's important to learn how to deal with winter as well. Read along with the pros and cons of living in a Canadian vessel and make up your mind if it is the right choice for you.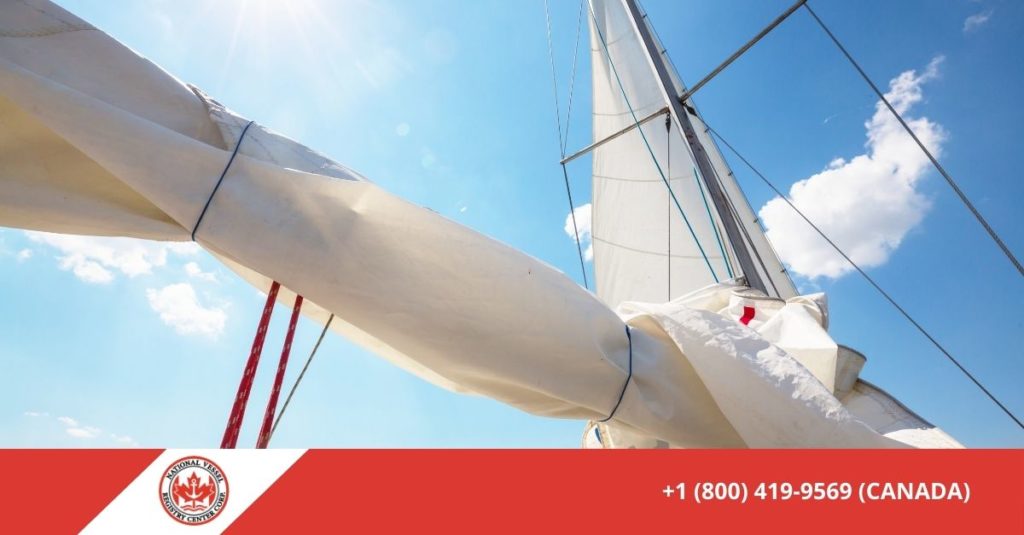 Why Do People Choose To Live In A Canadian Vessel?
It's clear that people need to live somewhere. High rent and cramped condos are becoming dealbreakers more and more every day. Urban areas are collapsing and the prices for small apartments are not worth it. Or maybe a few own properties but the city stress caused by rush and traffic does not allow one to have some peace. Imagination rises just as real estate prices to find alternatives.
Centrally located marinas can prove to be small pleasant communities where neighbors care for each other and are on constant watch for maritime issues. As you may be docked a few feet away from somebody else, getting cramped is no longer an issue. You can also walk anywhere from your docked boat to an important area of a city. 
Mortgages are also a defining issue for people to abandon comfort at their departments or houses and look for life aboard a Canadian vessel. Despite looking for tiny homes to escape debt, buying a boat and reconditioning it for a living still seems way more affordable. Especially during summer, when moorage fees go down.
Issues To Be Aware Of
Living aboard a Canadian vessel is far from being a walk in the park. You must understand that installations and room for comfort are reduced considerably, as well as space. Electricity, daily-use water, and gas are not taken for granted anymore. Also, keep in mind that recreational boats are not usually prepared for living inside them, making them prone to constant repairs of all kinds. This turns out to be a serious matter, especially in aging vessels.
The biggest issue concerning life on a Canadian vessel is the weather. Strong winds and storms can be quite annoying. After all, you are living inside something that's floating on the water. And things get worse when temperatures start dropping below zero and the water freezes.
When winter arrives, you need to install agitators around your dock space, which bubble the water to prevent ice from forming and damaging the boats. Sometimes, they can't fend off the freeze, and ice can crack the hull or cause breakers to short-circuit, leading to seasonal repair bills.
Hygiene can be rough as well. Septic tanks have to be emptied at least once a week, and showers are not as strong and long as they used to be in your old apartment. Be prepared to deal with these situations.
Documentation For Your Boat
Even if you plan to stay most of the time on a dock rather than sailing, you have to comply with the authorities' requirements. A pleasure craft needs a license if the motor is over 7.5kw (10 horsepower).
If you need to process any kind of paperwork for your Canadian vessel, you can find the right form on our website.