Canadian yacht enthusiasts have a habit of buying vessels out of the country. This is because they're either interested in US-made or other foreign boats, or are simply looking for a better price. While you might be getting what you want, do you know about the entire process of purchasing vessels from the US and other countries? Let's take a look at the procedure, as well as the necessary Canadian vessel documentation.
Recent changes
Before you embark on a mission to purchase a vessel out of the country, you have to be updated on the recent changes in regulations. Not too long ago, Canada and the European Union have come to terms on a deal ensuring free trade between the territories. The NAFTA agreement has been criticized by the Prime Minister, resulting in a Tariff of 10% on all vessels coming from the US.
This has affected the international vessel trade greatly. But what are your alternatives? Can you buy from Europe? According to some yacht owners, it's probably the best way to purchase a new or used yacht. However, vessel documentation may be different. Contact us to acquire everything you need for the purchase to go through.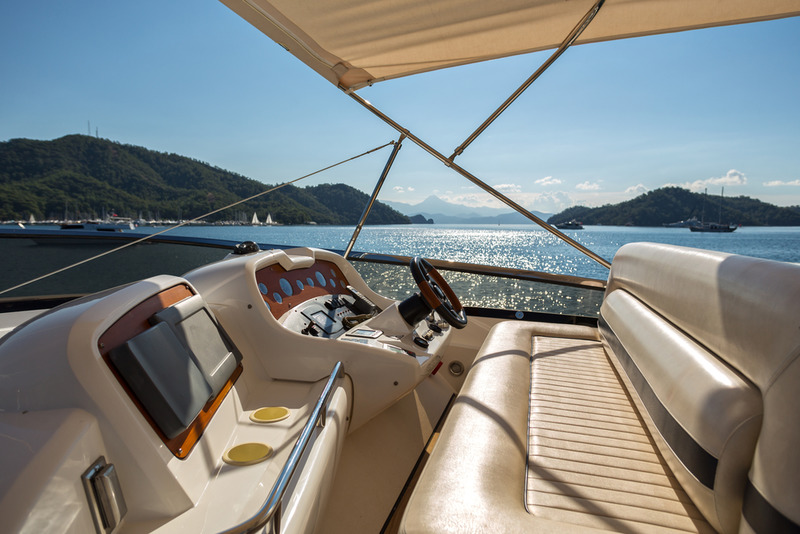 The European solution
According to the Comprehensive Economic Trade Agreement (CETA), established on September 21, 2017, you can import vessels of all types from Europe, duty-free. The previously imposed duty on European vessels was 9.5%. Since the retaliatory Tariff of vessels coming from American, Canadian yacht brokers and enthusiasts have diverted their attention towards Canada and their market.
But what vessel documentation do you need to import a vessel from Europe? Firstly, you need to show a CETA declaration for the completion of the bill of sale. Next, you have to have written proof that the vessel hasn't been entered or consumed into any country that isn't a signee of the CETA agreement.
If the vessel has spent any time in US water, the 10% Tariff will be imposed. This functions regardless of the registry. Be careful about handling the paperwork. We from the National Vessel Registry Center Corp. are at your disposal.
The importance of proper paperwork when buying a new vessel
Before you have the chance to enjoy your new vessel, you have to ensure that you have data about previous owners, vessel history and every other detail. The Customs Police is increasingly suspicious of US-registered vessels, so be sure that they will check your entire paperwork. Once you start planning the purchase, prepare all the necessary documents so that you won't wait too long for the bill of sale to get cleared.
There is no need for you to bother with paperwork and forms. Call toll free: +1 (800) 419-9569 (Canada) or get all your vessel documentation online. We must make your next vessel purchase as easy as possible.