Buying a boat is similar to a home purchase in terms of financial requirements. Pleasure boats come at a handsome price and one may have to source for lender financing to fund the purchase of their dreamboat. If a new boat is out of reach, you can try out the used boat market for good bargains that could work well with your pocket size. Here are some tips on buying a boat without sinking your budget.
What goes into owning a boat?
First things first: identify the type of boat you want and, with some professional help, put together what it will cost you to buy and run the boat after delivery. Things to consider when working the cost of owning a boat include:
Purchase price
Boating and safety gear including emergency supplies
Registration, licensing, and insurance, including operator permit (PCOC)
Storage and marina costs
Fuelling and standard maintenance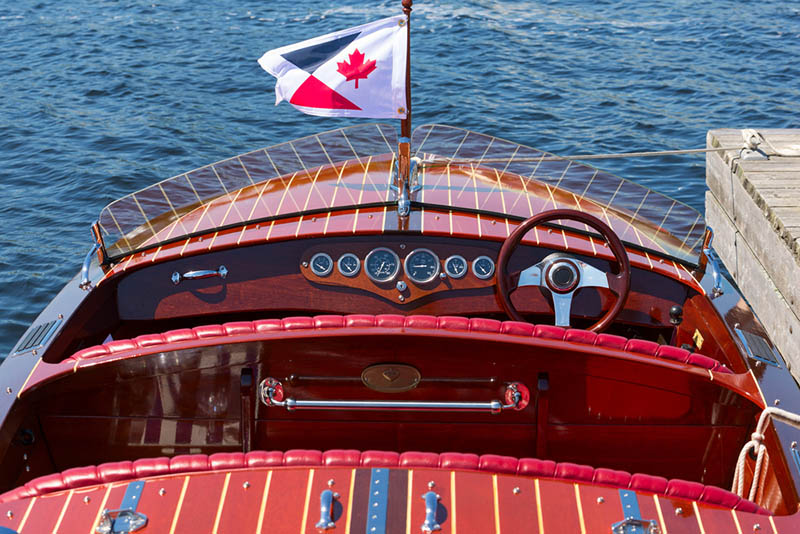 Put all these costs together and weigh them against your savings and family expenditures to decide on the best way to finance the purchase. For average citizens, this may require lender financing to stay afloat post-purchase without sinking into pecuniary embarrassment.
Choose your boat loan prudently
You can't let your desire to own a boat sink you into debt, so consider a raft of factors that affect boat financing before signing for that loan.
Can you put down a good deposit, preferably 10-20% of the boat price?
Since interest rate affects your payment, can you negotiate for better rates?
Is the loan term favorable and are your monthly payments within your budget?
Are lender fees affordable?
Will you cope with maintenance costs after purchase?
If you tick all the boxes above, you are on your way to owning that boat and still keep your nose above the water.
What type of boat loan to take?
Typically, the financial sector offers two types of marine loans for multiple classes of watercraft. The first is the secured marine loan granted against the boat's title as collateral. This option is a lot easier to secure and offers better rates loan amount as the bank has something to hold onto in the event you default on payment. The catch here is that you must not default on installments or risk losing the boat to the bank. When in doubt, go for the unsecured facility that may offer less funds at higher interest but safeguard your boat.
Boat financing
You can still own that boat within current means and stay afloat. If you can buy straight out of your savings, the better so long as you retain the ability to sustain running costs. You may go for a marine loan to finance your purchase and it is equally good as long as you exercise financial discipline. We at National Vessels Registration Center Corp will be glad to help you register your boat post haste with three easy online application steps. Speak to us on our toll-free number (800) 419-9569 in Canada for assistance.