Have you recently bought a Canadian vessel and want to make sure that you have the right documentation for your needs? After you've gone through the entire process of buying a boat in Canada, you don't want to have any concerns with documentation. Here at our site, we've helped so many folks such as yourself to be in compliance with the powers that be, no matter what kind of vessel you have or how you're going to use it. 
Buying a Boat in Canada: Registration or Pleasure Craft License? 
Those are the two most likely options for what you're going to do with your vessel. You're either going to register it or you're going to get a pleasure craft license. Yes, there are exceptions, small rules, and the like. But, for the most part, it comes down to one query: how are you going to use your vessel? If you're going to use it to have fun with friends and family, then getting a pleasure craft license is probably the right way to go. However, if it's a governmental or commercial vessel, and the engine is more than 7.5 kW (10 horsepower) then you should get your vessel registered.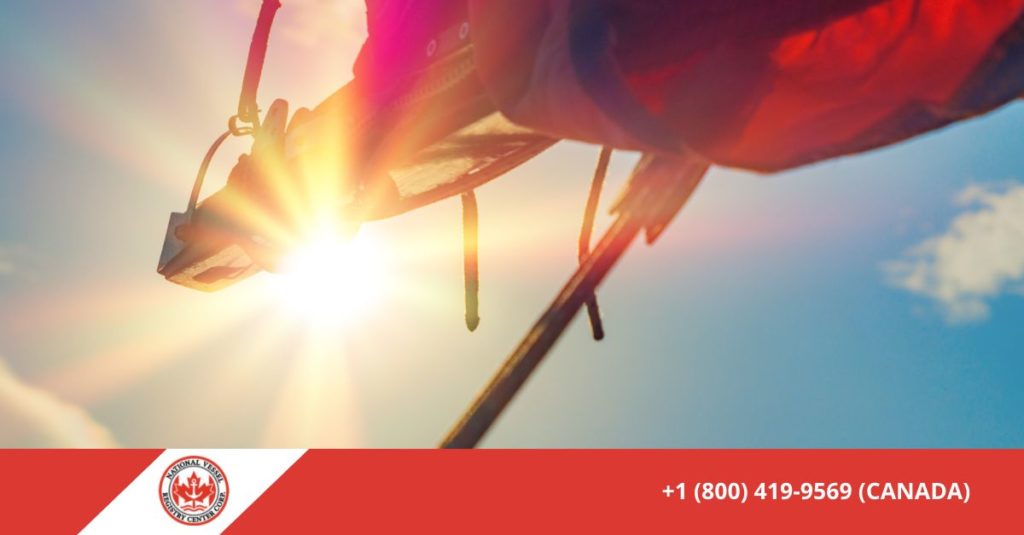 Registration or Small Vessel Registry? 
If you decide on the latter, to get your vessel registered, there's yet another decision to make. Do you get a Certificate of Registry or do you register it on the Small Vessel Registry? Whether or not a vessel qualifies for the Small Vessel Registry isn't a question of the engine's size but rather the size of the vessel itself. For example, if your vessel should be registered, and measures more than 15 gross tonnes, then it won't qualify for the Small Vessel Registry. You'll just register it. Remember: "gross tonnes" measures volume, not weight. 
A Way to Handle All of Your Documentation that Much Better 
We're grateful that, when you decided to look up how to properly register or license your vessel, you came to our site. We know that you have plenty of options when it comes to vessel registration online, so we do everything in our power to provide our clients with a better experience. For example, we have trained document processors on staff. They'll go through your forms, looking for any small errors, and fixing them as need be. Additionally, our site is optimized for mobile devices, so you can fill out your forms basically from anywhere. 
Documentation Site that's Open year Round 
This is the time of year when, for the most part, fewer vessel owners are out on the water. Whether you're using your vessel for commercial purposes or recreational ones, during this time of year, the world of boating slows down a bit. There's nothing like being out on the water in the winter, but it can get quite cold. That said, our site is always here. During this time of year, many vessel owners use our site to catch up on their documentation, so that they can take their boats out in the summer how they want. For more, check out our site.