Are you at the point where it's time to transfer the ownership of your vessel from one person to another? Do you feel like something has changed in terms of who owns your vessel and you want to make certain that you're in compliance with the powers that be? Transferring ownership of your vessel from one party to another can be tricky and complicated. What we can guarantee you is that you may be able to find the gorms that you need right here at our site. We have a wide variety of forms for many different transferring possibilities; including Boat Transfer Papers BC. 
Boat Transfer Papers BC and Elsewhere in Canada 
If you go to our home page, you'll find a form that says "Transfer of Ownership." This is, in all likelihood, the most commonly used transfer of ownership form at our site. However, there are many rules and qualifications for this form. For example, if there's a mortgage registered to the vessel, it has to be transferred as well to the new owner or discharged. Moreover, you can't just transfer ownership of the vessel to just anyone. To be the registered owner of a Canadian vessel, the owner must be a Canadian citizen, a corporation that's been incorporated under Canadian laws (or those of a province) or, a permanent resident. 
When Life Changes 
Sometimes, the course that is charted for us perhaps is not the one we anticipated or wanted. Should that be the case, we still have the right forms here at our site. Specifically, we have a form entitled "Transfer of Death/Bankruptcy." As it implies, should the vessel's owner pass away or go bankrupt, this form can make the transferring process that much easier. Our staff will be happy to answer any questions you might have. 
Transfer Papers for Your Vessel and More 
We also offer the proper forms for when it's not the ownership of your vessel that's being transferred, but rather, the physical location of the vessel itself. For example, we have a "Change of Vessel Name And/Or Transfer of Port of Registry." If you've moved your vessel from the port of registry that's on the vessel's registration/documentation, then you're going to want to fill this form out so as to be in compliance when you take your vessel back out on the water.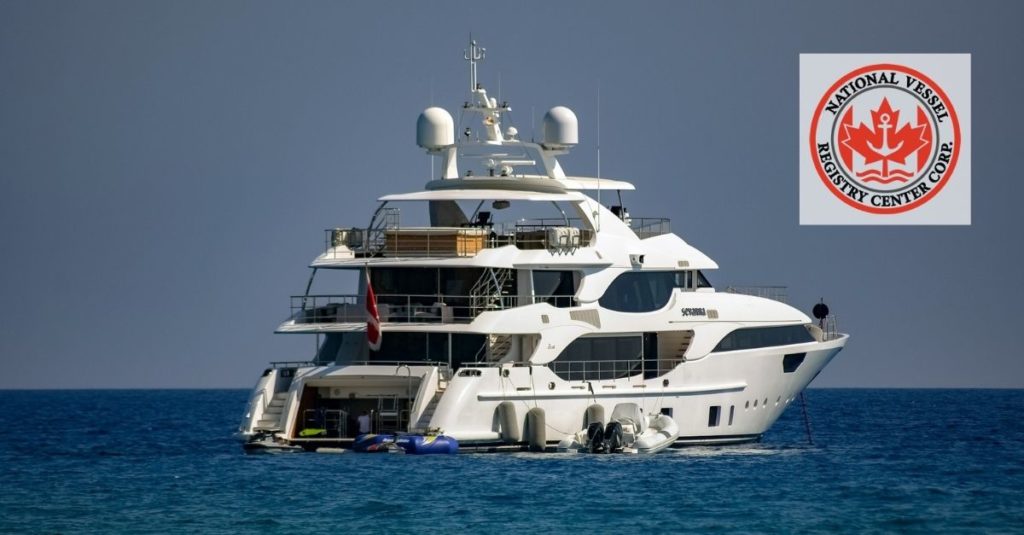 All of the Forms You'll Need for Canadian Vessel Registration 
The above are just some of the forms that we offer which involve the transferring of a vessel. For the most part, we have just about every vessel that you could need for the course of your vessel ownership. We have forms that can help you to learn more about a vessel before you make a purchase. Then, we offer both pleasure craft license forms as well as those for registration (including the Small Boat Registry) so that you can make the right decision for yourself and your vessel. For more, call us at (800) 419-9569.