Purchasing a boat can be a liberating experience. Finding yourself out on the open water with your friends and family, boating can give you an especially rewarding pastime. If you're new to boat ownership, however, the registration process may seem complex to navigate. One fundamental aspect that you will want to understand is boat registration numbers.
When a sale is made, registering your vessel should be at the top of your priorities. The registration numbers that are assigned to your boat by Transport Canada are key to identification. If your boat is lost or stolen, your registration numbers can assist in its recovery. A boat registration also allows you to fly the flag of Canada aboard your vessel, which can come in handy with international travel. As a boat registration provides a great number of benefits, a savvy boater would be wise to understand just what it is.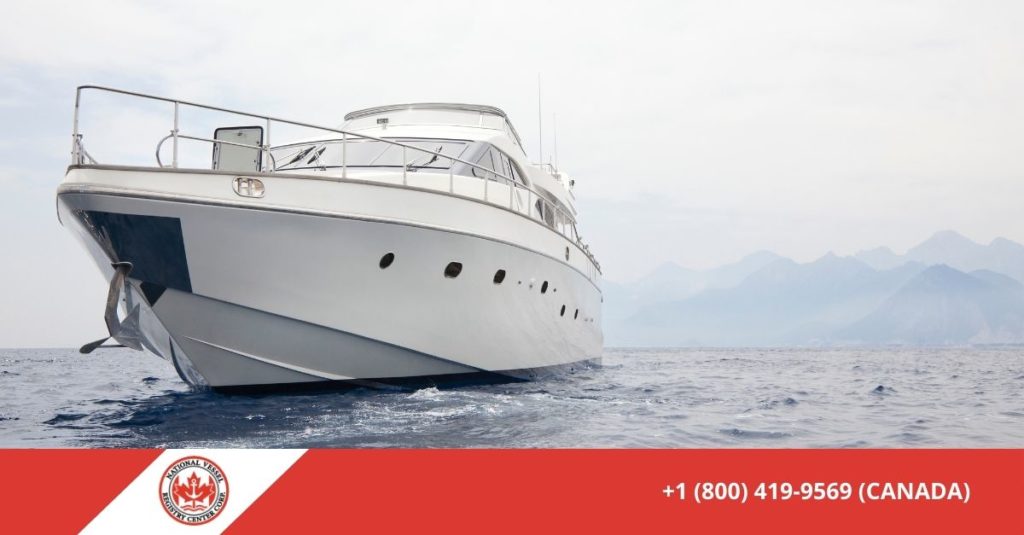 The Meaning Behind The Numbers
If you've been out on the water, you've likely noticed that boats are often labeled with a string of numbers. Typically starting with two letters (indicating which province the vessel is registered in), registration numbers also include seven unique digits. These numbers are unique to each boat that wears them, and they display that the vessel is registered with Transport Canada.
Larger commercial vessels will sometimes begin with simply the letter "C". Big or small, however, a boat's registration numbers serve the same purpose – identification and proof of registration with the Canadian government.
Are Boat Registration Numbers Required?
In Canada, it is required that every boat carry a license. This means that pleasure crafts and commercial vessels alike must be licensed. A license is not the same as registration, and this is an important distinction to understand as a boat owner. A license does not have the same legal ramifications and benefits that registration offers, and while the registration is optional in some cases, it is often worth considering as a means for protecting your investment.
So, when is registration required? In short, If a boat is not a pleasure craft, it must be registered with Transport Canada. Specific situations that call for registration include:
Boats that will be traveling outside of Canada

Vessels with a tonnage of 15 or more

Boats that carry a marine mortgage
By completing a registration form and paying the accompanying fee, you may find peace of mind in knowing that your boat features an additional layer of protection. As a boat is often a considerable financial commitment, as well as a source of great enjoyment or income, registration is often a sound choice.
The National Vessel Registry Center Is Ready To Assist You
Do not let complicated forms get in the way of registering your boat with Transport Canada. At The National Vessel Registry Center, our staff is ready to help you complete the registration process. Our experience and commitment to service make us a leading purveyor of private registration services.