Buying a boat can represent a significant milestone in your life. Before you enter this new seafaring phase, however, you will want to make sure that you understand boat registration in Ontario. Unlike licensing, boat registration is not compulsory, but it can be a wise way to protect your investment. By having a solid grasp of the registration process and what it entails, you can cruise Ontario's waters knowing you have all of your vessel's bases covered.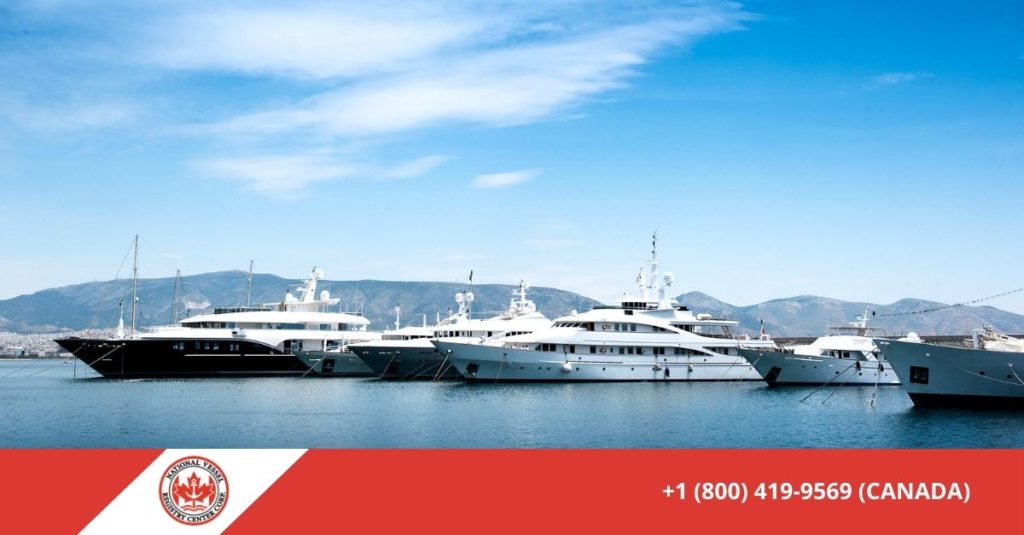 Are Licensing and Registration the Same Thing?
With boat ownership comes a fair amount of responsibility. It is important to keep your boat properly maintained. Beyond mechanical maintenance and keeping your boat clean, it is also important to ensure that your boat's documentation is in order – that means having the appropriate licensing and registration at all times.
Aside from your boating operator license (commonly referred to as a Pleasure Craft Operator Card, or PCOC, for short), you will also need a Pleasure Craft License for your vessel. This license provides the identification numbers on the front of your boat, which can be instrumental in the event that your boat is lost or stolen.
While it is easy to get them confused, a license and a registration are two different things. Most motorized pleasure crafts will require a license in Ontario, but registration is typically optional. You will need to register your vessel if you are taking it into international waters, or if you are looking to secure a marine mortgage. 
How Can I Obtain a Boat Registration in Ontario?
Obtaining a registration for your vessel from Transport Canada can be complicated to do on your own. You will need to locate the appropriate forms, fill them out in ink, and get them in the mail to the right government entity. Fortunately, a private service such as ours can help.
At the National Vessel Registry Center, we offer simplified online forms to register your vessel, along with forms for a number of other document needs. By working with us, you can be sure that your application for registration is completed in an accurate and timely fashion.
To place your vessel in Transport Canada's registry, make sure that you have a few items first. You will need your certificate of ownership, the funds necessary for the processing fee, and you will need to select three potential names for your vessel. Transport Canada requires unique names for its registered boats, so you will need backup ideas.
Get the Help You Need – Work with Us Today
Is it time to get your boat registered in Ontario? We can help. Do not go it alone and fumble with an endless sea of paperwork and microscopic fine print. Submit your application for a vessel registration to Transport Canada by using our secure, SSL-encrypted portal. We take pride in making our online forms easy-to-use, but should you have any questions, feel free to contact one of our helpful customer service representatives. We look forward to helping you get the documentation you need to enjoy Ontario's waters.