In the wake of the COVID-19 pandemic, online transactions are the new normal. These may be safe and convenient for health reasons but are equally risky financially due to the inherent fraud factor. Carry out due diligence when buying a boat in Canada to avoid falling victim to fraudsters. Buy what you see and verify the boat's papers, hull numbers, and true ownership before committing your money. Get historical research of the vessel to establish its correct status. Here are some of the common boat buying and selling scams you must know. 
Wire Transfer Fraud
If buying from online listings, insist to pay for your boat on delivery to avoid losing your cash. Most online scammers will ask for wire transfers before delivery and will direct you to some escrow account that on the face of it looks genuine. However, as soon as you wire the money, everything and everyone including your cash disappears into thin air. Do not fall for this and insist on using conventional payment methods including credit cards or checks, if you must settle upfront. Verify the seller's credentials, the boat registration, and only pay by traceable means once satisfied.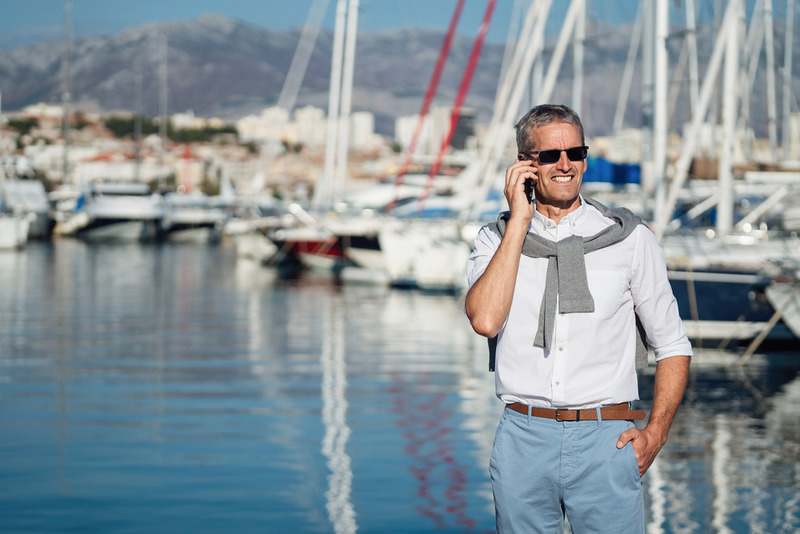 Cheap Offerings
Incredibly low prices are another favorite con trick used by scammers to lure potential buyers. You think you have struck a great deal and move fast to close before another beats you to it. Of course, it is this anxiety in you the scammers are waiting to exploit. Upon agreeing on a price, the fraudster will advise you to remit a certain percentage and the rest cleared on delivery. Once again, all communication lines go cold the moment you transfer the request upfront payment. As they say, when the deal is too good, it's probably not!
Offer to Pay More
Buyers are not the only ones scammed, even sellers fall victim. A potential buyer agrees to purchase your boat at the asking price but requests to include extra supposedly for shipping. This new scam is played on phony PayPal transactions that give you the impression money has been transferred. You then receive a fake PayPal email confirmation of payment for the amount discussed earlier. There will be further instructions to send the extra cash to the nominated shipper. The scammers do not want your boat; they want the money you will transfer to the "shipper."
Verify, Verify, and Verify Some More
Before you buy or sell your boat, carry out exhaustive due diligence to avoid losing money to fictitious entities. National Vessel Registry Center Corp is a private third-party agency that works with Transport Canada to provide vessel registration services to boat owners and buyers. We provide a simple and easy-to-use 3-step online application for vessel registration papers. We can also secure a historical record of the boat you intend to buy. Please contact our offices at our toll-free number (800) 419-9569 in Canada and we will be glad to help you.