If you want to buy a used pleasure craft in Canada you might be wondering how you go about transferring the licence? You first must keep in mind that a pleasure craft licence is not the same as a pleasure craft operator card (which is more commonly referred to as a "boating license)." A boating license is required to operate a boat that is power driven. A power driven vessel is any boat that is controlled by machinery. Whereas, a pleasure craft licence is a unique identification number – commonly referred to as the "licence number" – that you must display on your recreational vessel. To transfer a boat's pleasure craft licence into your name, you must submit the following documentations: proof of ownership of the vessel, a signed photocopy of a government issued identification card, a full side view photo of the vessel in color and a completed application for transfer of a pleasure craft license. You may submit a pleasure craft licence transfer form.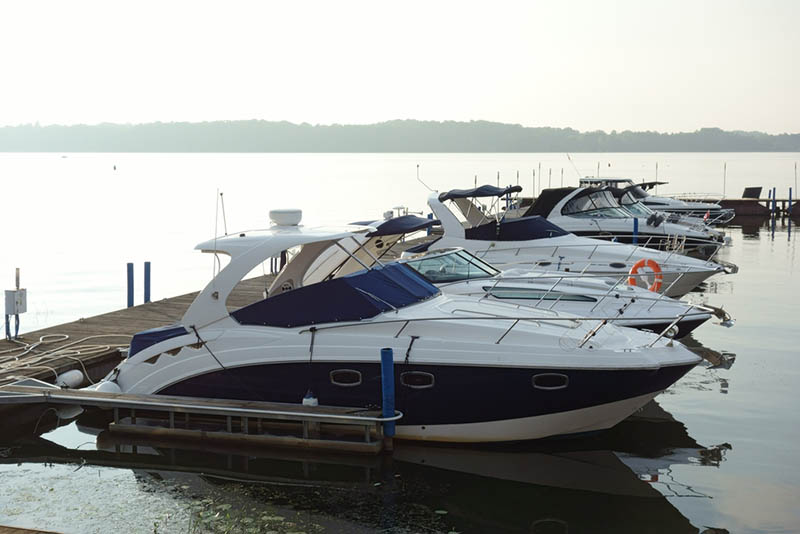 If you're in a situation where you do not have the documentation that proves you own your pleasure craft there are alternatives to take. You can be required by law to take a declaration sworn under oath stating the facts behind why you can not produce a proof of ownership or bill of sale. You can use a sample declaration form to help with this matter if needed.
If you are the person who is selling you pleasure craft to another individual the process is a little different. You will need to keep a copy of your bill of sale so that if questions arise later the ownership of the vessel can be proven. You must also provide the new owner of the vessel with a signed bill of sale. The new owner will have to then follow the steps relayed above to start the process of transferring the licence into their name.
If you have any further questions regarding how to transfer the licence of your vessel to a new owner or how apply for a pleasure craft licence in your own name, you can refer to our Frequently Ask Questions page. You can also call the National Vessel Registry Center at 1(800) 419-9569 toll free to relay any questions there weren't answered in the F.A.Q. portion of our website.