There are tons of entertainment activities that you can do with your yacht. But you can also use it for commercial purposes. Regardless of how you'll use it, purchasing a boat is a huge investment. That said, you need to ensure that you won't encounter any problems in the future. These days, most consumers purchase pre-owned boats or vessels sold by other parties. They're more affordable than getting a brand new ship. When you decide to purchase a pre-owned boat, however, it's always ideal to perform a Canadian documentation search by name.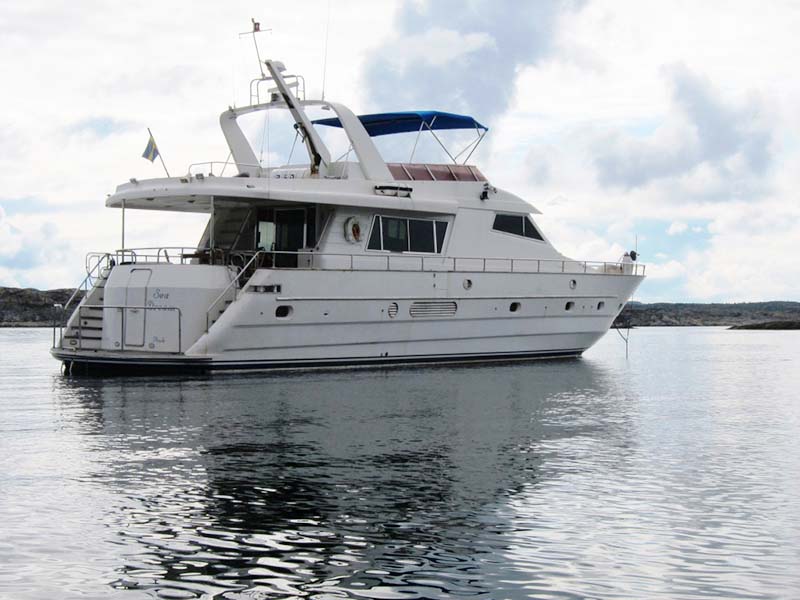 Know about the vessel's background
It's like buying a used car. You need to know its background first. By knowing its history, it means that you gather information about the owner, the vessel documentation, its name and other relevant details. These details are vital, especially if you're planning to apply for a loan to fund your payment for the ship. Lenders would want to know about the vessel so they could be sure that they wouldn't face issues with the problem down the road.
Easy Transfer of Ownership
Knowing about the details of the ship will also help you find out whether or not it'll be easier for you to transfer the documentation of the ship to yourself after completing the sale. The current owner of the boat may not have the necessary documentation for the ship. When you search for vessel name, you'll know whether or not the ship's documentation is updated.
Get help with the Documentation Process
Before, you'll need to go out of your house just to handle your boat's documentation. These days, however, it's entirely different. Thanks to a Canadian documentation search by name service. You can submit your document online and allow Canadian Vessel Registry Center Corporation to assist you with the overall process. Simply go to our page and browse all the services that we prove. Choose a service that you need. Fill out the required fields and submit your information. With our services, you can process your Canadian vessel documentation without any trouble. Our company aims to make it easier for our clients to process their vessel documentation. We have our own staff with years of experience in all transactions related to vessel documentation and more. If you need general counsel about marine transactions, our staff is ready to assist you. Please contact us at info@canadianvesselregistry.ca