Have you been wondering whether or not you need a boat bill of sale to complete a transaction? Are you concerned that a lack of vessel documentation may put your boat sale in jeopardy? The good news is that, for many vessel owners, you don't have to worry. Indeed, if your vessel is registered through the Canadian Register of Vessels or is on the Small Craft Registry, then you don't need a bill of sale. All you need to do is to use the "Transfer of Ownership" form at our site. However, if your vessel is a pleasure craft (with a pleasure craft license) then a bill of sale may be important. Here's some advice. 
What a Boat Bill of Sale May Contain 
For one, there's no set "bill of sale" form. Indeed, many vessel owners simply type these up or even write them by hand. Really, what these bills of sale contain tend to be basic but important information. For example, they should include the type of vessel you have, as well as when it was made. Any important numbers on the vessel should be included as well. Its odometer reading is something you should include, the date that you're signing this form, and everyone's contact information. Those are the basics. When it comes to "what information to include," err on the side of "more" versus "less." Complete it by having all parties involved sign the form.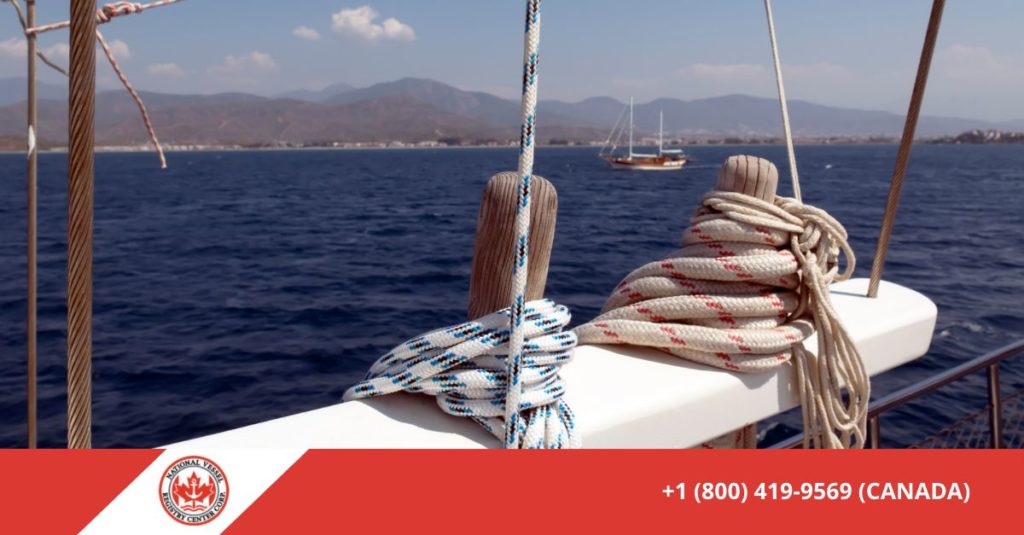 Why This Documentation Can Be Important 
It serves as a document that the sale took place, for one thing. For another, it means that all parties involved in the sale have agreed to the transfer of ownership of the vessel in its "as is" condition." That means that the new buyer has agreed to take the vessel in the shape it's in right now with no further improvements. This can be very important, particularly if they develop some "buyer's remorse" over the state of the vessel. 
What to Do With the Bill of Sale 
Keep it. Hang onto it. You never know when it might be important. As with all other forms of legal and vessel documentation, it should be held onto in a safe, secure place. This document shows the chain of ownership of the vessel passing from one party to the next. Additionally, it's important to keep a physical copy of this form, not to just have a digital copy or jpg. 
All of the Other Vessel Documentation You May Need 
A bill of sale is one of the very few forms of vessel documentation you won't find at our site. You can find just about every single other one. Whether you're registering your Canadian vessel for the first time, getting your pleasure craft license, or just about anything else, you can find it all right here. Moreover, as our site is optimized for mobile, you'll be able to access our site from anywhere.