Okay, you have finalized the purchase of your boat and are the proud owner of a great recreational vessel or ship that you now plan to use as part of your business venture. Now that you have the boat in the water and are ready to use it, are you sure you have taken care of all the details that let you have the boat in the water? Canada does have laws and restrictions regarding pleasure craft and commercial vessels, and it is crucial that you make yourself aware of these laws so that you do not incur hefty fines or even have your ship impounded. Take the time to look into the regulations set forth by Transport Canada and learn if you need or want to become part of the National Boat Registry.
Registering Your Pleasure Boat
For those that own a recreational vessel, the option exists for you regarding documentation and registration. You could choose to go the route of just licensing your craft, and you would not have to look further into registration with the federal government. However, some advantages exist to being part of the registry, including benefits when it comes to securing a mortgage for your vessel. You may also find it easier for international travel if you are part of the national registry. While there are annual fees associated with registration, the fees may be worth it to you for what you will gain.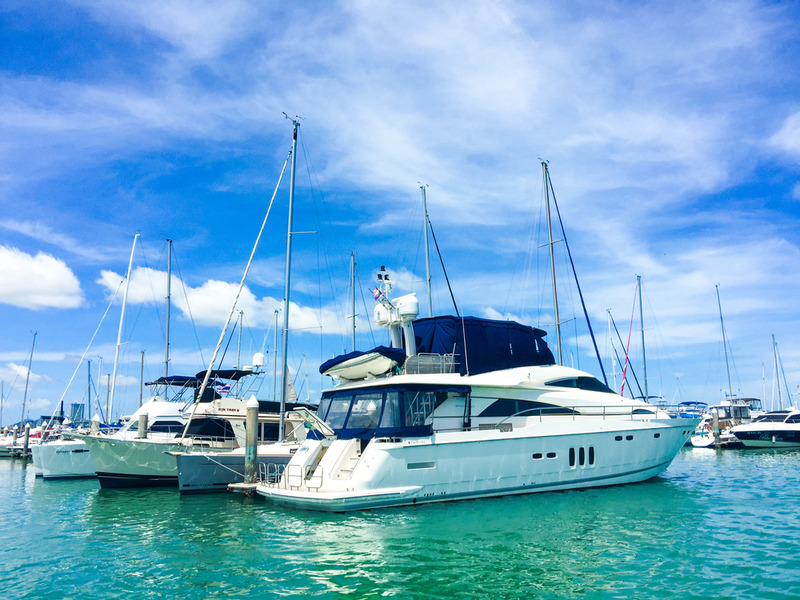 A Commercial Boat and Registration
If you own a vessel that you are using for commercial purposes (in other words, making money from), you have a legal requirement to become part of the National Boat Registry. As is the case in many other countries, Canada requires that commercial ships carry registration. Failing to secure the proper paperwork before you start your business on Canadian waters can lead to citations and fines that you will have to pay, and you may find that your vessel gets grounded until the paperwork is done, costing you money. For the small effort it takes you to file the paperwork with us here at the National Vessel Registry Center Corp. you can avoid big headaches for yourself and your business.
Where to Register Your Boat
The easiest way for you to become part of the National Boat Registry is to come right to us here at the National Vessel Registry Center Corp. Our safe and secure portal allows you to fill out the necessary registration paperwork online so that you do not need to wade through stacks of papers and go through the trouble of physically mailing everything to Transport Canada. You can send everything to us electronically, where we have experts examine your documents for accuracy before we send it on to Transport Canada for you. We make the registration process more accessible than ever before so that you can get your documentation faster, allowing you to get down to the business (or recreation!) of boating.