Are you unsure about whether to register your Canadian vessel or get a pleasure craft license? Do you think it's something that you really don't have to worry about? The truth is that getting this right is a priority. If you make the wrong decision, you could face steep, heavy fines from Transport Canada (as well as a host of other problems). That said, there is help. Here at the National Vessel Registry Center Corp., we make it easy to not only find out what you should do with your vessel, but also an easier way of going about it. 
A Recent Transport Canada Story from the News 
In early September of 2020, a pleasure craft carried passengers on a tour without being registered. Thus, it was not a "pleasure craft," but rather a vessel being used in commercial operation. This was just part of the thousands of dollars in fines ($6,500 in total) that were levied against the vessel owner. In addition to "operating a vessel without a certificate of registry or provisional certificate on board," they also were found guilty of "failing to establish operational and emergency safety procedures," as well as "failing to provide passengers with the necessary safety briefings and training" in addition to "taking actions that could jeopardize the safety of the vessel or passengers." No matter what form of documentation is right for you, we always recommend boating safely in the strongest possible terms.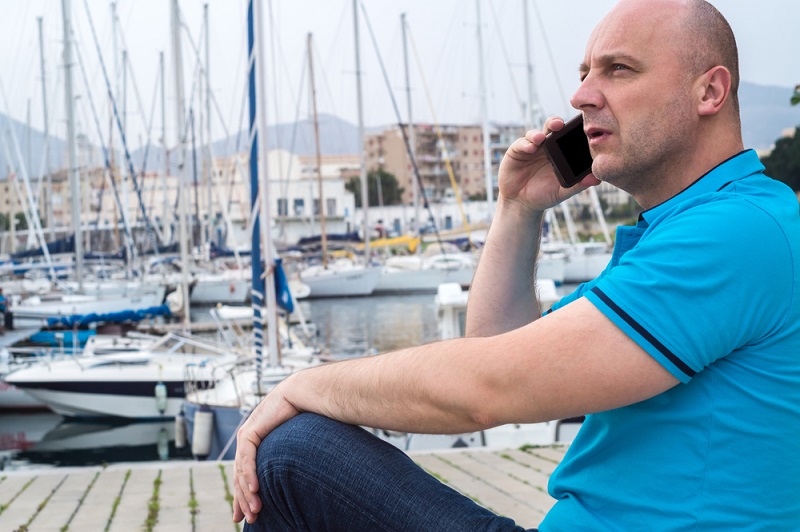 What to Keep in Mind About Registration 
The above vessel was being used as a "commercial vessel," and not simply as a "pleasure craft." After all, folks were paying to be taken on a tour. If they had just been a few friends kicking in gas money, that would have been in keeping with the vessel's use as a "pleasure craft." This isn't a question of size, either. Even if the vessel measures less than 15 gross tonnes, if it's being used in a commercial capacity, then the right course of action is to register it on the Small Vessel Register. 
Pleasure Craft License: A License for Boating Pleasure 
There are many factors that go into whether or not you want to register your vessel. However, the most basic is to ask yourself: "do I want to use this vessel to make money?" If the answer is "no," then you're probably going to want to get a pleasure craft license. If you register it, you can get a marine mortgage, you can use it outside of Canadian waters, and you can fly the Canadian flag. But, if you just want to use it to have fun with friends, then the pleasure craft license is probably the best way to go. 
Our Corp. Here is to Help 
No one wants to have to deal with steep fines from the powers that be. We specifically designed our site to be able to educate and help vessel owners just like you. To see everything that we offer at our site, just click here.