Every boat needs to get its proper paperwork done to legally operate in Canada. Depending on its measures, you might need to register it in the Canadian Vessel Registry. However, not all boats fit in that specific registry. That's why it's important you learn the requirements that Transport Canada asks for to apply promptly. All the information you need about it, can find it by reading the whole article.
Thousands of people buy a ship to engage in commercial activities every year. Some of them include fishing,  as well as cargo and people transportation. Starting a business with a vessel is no easy task, as it takes time, investment, and lengthy planning before taking any risks out there in the water. Transport Canada sets a higher standard for commercial vessels than for pleasure crafts used only for leisure and relaxation.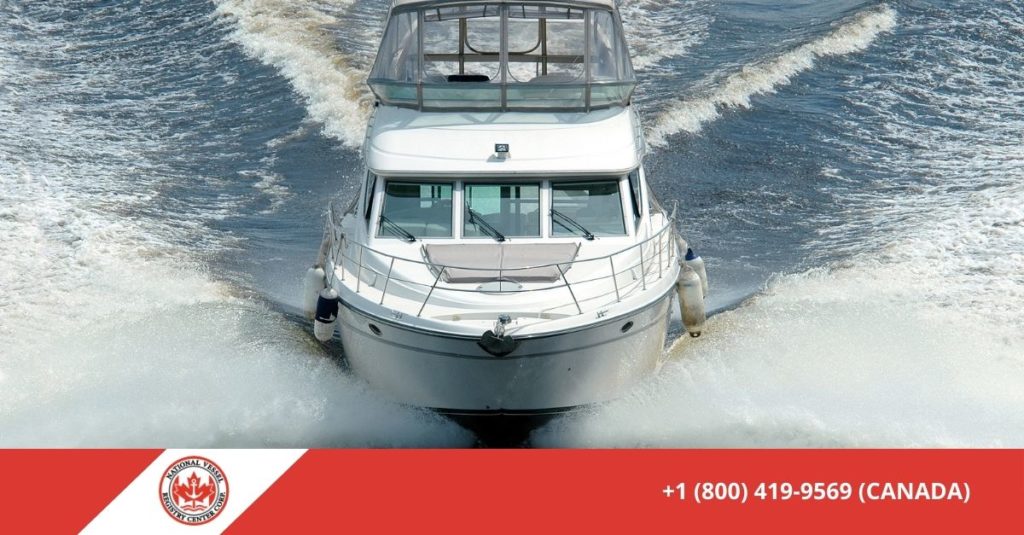 What Is The Canadian Vessel Registry?
All three Canadian vessel registries, small vessel registries, or pleasure craft licenses apply for the whole territory of Canada. It's not like if you register the vessel under the small vessel registry it doesn't belong to Canada. The name may be tricky and arouse confusion, but it has the characteristics that make it different from the other ones.
The Canadian Vessel Registry monitors the activity and status of all commercial non-pleasure vessels with a gross tonnage over 15 or more and a horsepower powered by motors totaling 7.5 kW (10 horsepower) or more. It also applies for boats that will register a mortgage, that need a reserved name, or is intended for international travel (beyond Canada's territorial waters, about 12 nautical miles).
The registry itself allows boat owners to perform many actions for their vessels. This includes: 
Registering: you can register your boat for the first time here, learn the requirements, and reserve a name for the boat.

Managing ownership: you can change the ownership of the boat, add a new owner to it, or achieve a transfer in case of bankruptcy or death.

Reporting a change: any kind of the vessel's details that is modified. It allows you to change owner or mortgagee details, change vessel name or port of registry, or notify any other vessel alterations.

Managing registration: you can renew the vessel's registration when it's about to expire, you can replace a certificate in case it gets lost or damaged, or close a vessel's registry.

Managing marine mortgages: the registry allows you to register, transfer or discharge a marine mortgage, a builder's mortgage, and to proceed with the death of a mortgagee.

Recording a vessel under construction: this option applies to vessels under construction in Canada by a Canadian builder.
All Register Actions In The Same Place
Not long ago, when the internet was making its first steps, finding the right forms proved to be quite a headache. Website designs and efficiency were cumbersome, and it still was easier to get the paperwork done by handwriting and sending everything by mail. Not to mention that a single typo or mistake could get the form rejected and you had to wait for it at your mailbox, delaying things eternally.
Thankfully, the times have changed. We went through those times a well, and that's what motivated us to create the National Vessel Registry Center. All the applications for the Canadian Vessel Registry are right here, in the same place. Feel free to look around for anything you need for your boat, and don't hesitate to contact us if you have any questions.