Even though it might not seem like a very captivating part of boating, having all the paperwork in order is an essential part of owning a vessel in Canada. If you have recently acquired a boat in Canada and you're thinking about getting an application for a Pleasure Craft License, or even if you have a license that is about to expire and need to renew it, read on to learn how to do any of these things with the help of this step-by-step guide.
Let's Begin by Defining a Pleasure Craft License.
A Pleasure Craft Licence, also known as a PCL or just a boat license, is a legal document that provides you with a one-of-a-kind identification number for the vessel. This number enables rescue personnel to access important information in the event of an accident. Remember that a license for a pleasure craft is not proof of ownership. Both separate ownership papers should be carried on the vessel at all times.
As soon as you have the number, you should make sure that it is clearly presented on both sides of the box using a color that stands out from the background, capital letters, and a height of at least 7.5 centimeters. Not carrying or properly displaying the required documentation and numbers at all times might get you a fine of up to $250.
Who Is Required To Have A Pleasure Craft License?
Simply put, a pleasure craft license is required for any boat used for recreational purposes and equipped with a motor of 10 horsepower or more. If your vessel has these characteristics, it is strongly advised that you continue reading to learn more about how to obtain a Pleasure Craft Licence.
A pleasure craft license may not be required under certain special circumstances. Visit our website at the National Vessel Registry Center or call us to learn more about these specific circumstances. Keep reading the following blog post to learn more about under what circumstances you might need a PCL, and how to process and obtain one through an easy-to-use and safe online portal.
Explanation Of How To Process a PCL
Processing a PCL application can be done in a few different ways. Putting in a request with Transport Canada is one of the options available to you. This can be done on their website by downloading the relevant form, then filling it out with information such as your name and address, as well as information about both the owner and the vessel.
In addition to that, you will be required to provide proof of ownership, which is typically a bill of sale, a copy of your government-issued identification, and a photo of the full side of your boat.
We recognize that paperwork can be a burden. You want to be a responsible boat owner and maintain your documentation, but you have more pressing concerns. You must maintain your boat's cleanliness and functionality. You must ensure that life jackets and all other emergency equipment are available and in stock. There may also be docking fees and additional costs to consider. But remember you can save time by renewing and transferring your licenses online at the National Vessel Registry. Continue reading for more information.
Obtaining an Application for a PCL In a Straightforward Manner
It is understandable that not everyone is able to spend the time required to print out all of the necessary documents, fill them out manually, and then make the trip to the post office to send them away. To your good fortune, the National Vessel Registry Center can make the process of obtaining the PCL a little less difficult for you.
We Have a Great Deal of Experience in the Pleasure Craft Licensing Industry.
You will discover that we are equipped with the knowledge and experience necessary to assist you in obtaining a license for a pleasure craft. We take pride in being a reputable business, which we have earned thanks to our many happy customers and stellar reputation. This demonstrates that the vessel industry has high regard for our team as well as the values we uphold. We will walk you through each step of the process so that it is simple and straightforward for you.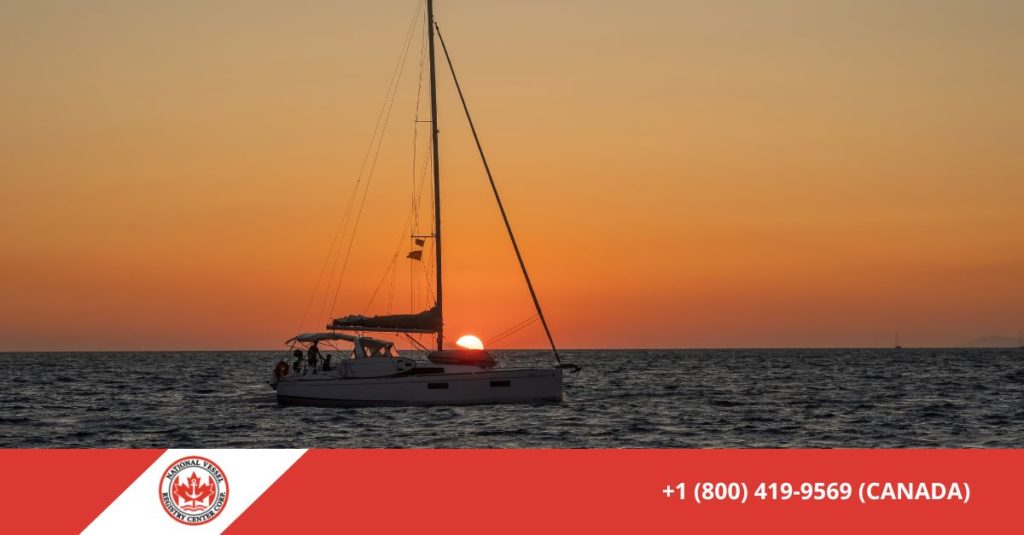 An Efficient and Safe Place For All Your Permits
On our website, we provide a portal that is both encrypted and simple to navigate, and it contains all of the forms that you will need to organize your paperwork in time for the summer. Simply navigate back to the homepage, locate and fill out the appropriate application, and our team will have it ready for submission to the appropriate department in a matter of minutes. Keep in mind that if you need assistance filling out an application for a Pleasure Craft License, we will be here to help you out.