Did you find the perfect vessel outside of Canada and want to bring it into Canada? Are you concerned about just all that importing a vessel into Canada would entail? There's certainly nothing wrong with finding a vessel and bringing it into our country. That said, there are several rules and regulations you have to follow so that you can be in compliance with the powers that be when you do so. When you need vessel documentation for a vessel, you can find it at our site. Below are some steps to follow in terms of importing a boat into our country. 
Get the Boat Inspected and What You Need from the Seller 
You might think: "OK, but that's not legally important." Perhaps not, but it's critically important. Inspection from a marine mechanic can be critical. Many US vessels (we're assuming that you're importing a vessel from the United States here) have a Certificate of Title to prove that you're the new owner. You're going to want the seller to sign that over to you as well as a bill of sale for the boat, trailer, and motor. Additionally, you'll want another bill of sale to cover the vessel, the motor, and anything that could be on the vessel that you're getting – the GPS, anything down below, and so forth. One last bit of protection: check the serial number on the trailer, engine, hull, and drive unit, just in case.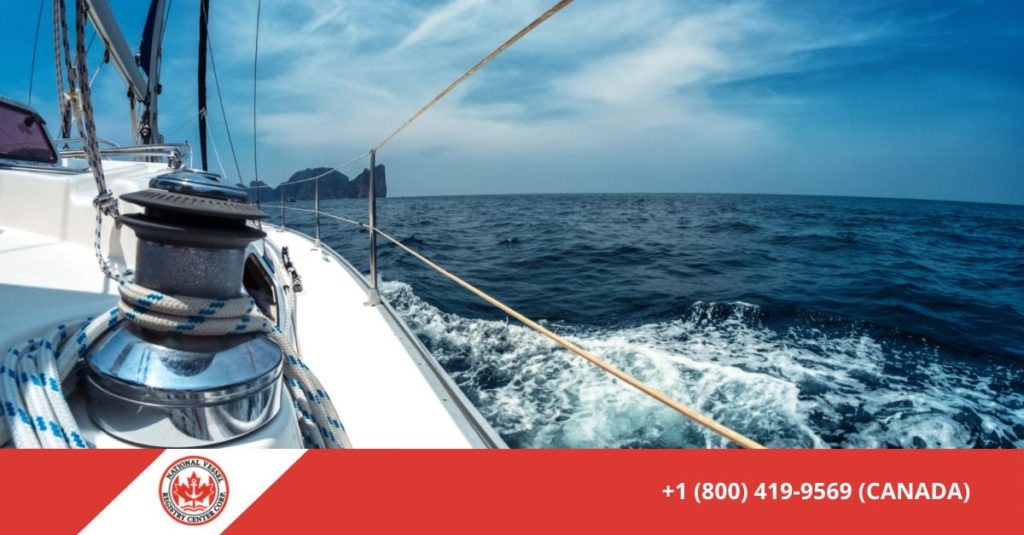 Trailers: More Involved Than You May Think 
There's nothing wrong with bringing a US trailer(with permit) across the border into Canada. However, once you get here, you're going to want to get Canadian Insurance. Before you do that, you need to know if the VIN is valid – that's where the RIV (Canadian Registrar of Imported Vehicles) can help. If the trailer is newer than 15 years old, you may have to pay a fee. 
Once You're at a Border 
Once you get to Canadian customs, that's when it's time to declare that you're importing a boat into Canada. That said, it's not all you want to declare: declare the boat's value as well as selling price, too. Here's where the documentation you have may come in handy, too: you'll most likely need to show the bills of sale you've collected as well as proof of ownership. You may be subject to different kinds of sales tax, depending on where you've come into Canada. 
Documentation: One of the Last Steps of Importing a Vessel into Canada 
For many of our clients, this is the beginning of one of life's great experiences: having the vessel you want in Canada. If you decide to use your vessel for fun with family and friends, we can help. You can apply for a Pleasure Craft License right here through our site. In fact, no matter how you've come across your boat, you can find the documentation forms you'll need to be in compliance with the powers that be right here.