Having a boat can be an enjoyable experience for you, your family, and your friends. You get the chance to be on the water, go fishing, swimming, snorkeling, or one of dozens of other activities. You can even just go out in your boat and relax and enjoy the serenity of the seas. Of course, if you are going to use a vessel in Canada, there are rules and regulations that you need to follow. Boats are required to be licensed in Canada with Transport Canada, the government department in charge of transportation in the country. Without a proper licence, you are not allowed to have your boat in the water and are subject to fines and penalties if you are found on an unlicensed vessel. A Pleasure Craft Licence in Canada is a necessity, and there is an easy way for you to acquire one so that you can sail your boat legally.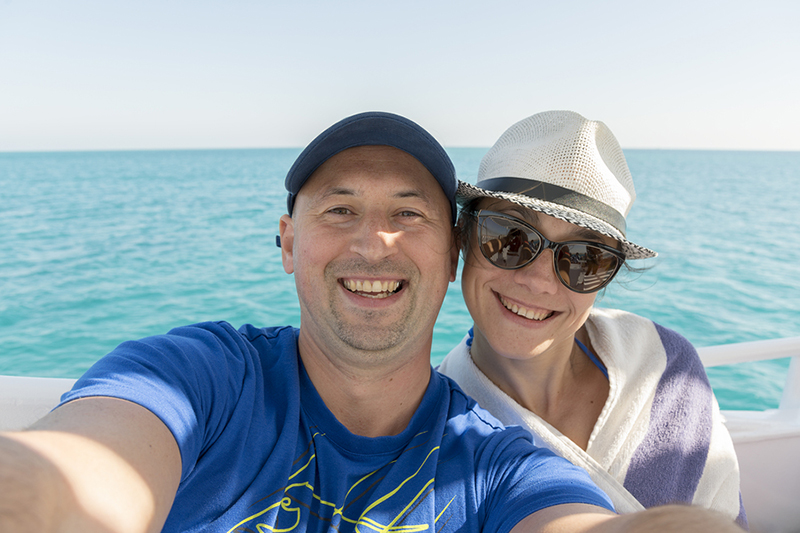 Do You Need a Licence?
In most cases, a licence is needed for a vessel. The only exceptions to this rule are if the boat is using a motor with less than ten horsepower, or if the ship is already registered with vessel registration through Transport Canada. Other than those exceptions, you will need to make sure your boat is licensed. If the vessel is found to be unlicensed, you face a fine of $250. The licence must also be stored and displayed on the boat, with the licence numbers displayed on both sides of the bow in block letters and in a colour that contrasts with the colour of the bow, so the numbers are clearly visible.
Getting a Licence Can be Easy
In the past, obtaining a Pleasure Craft Licence in Canada could be difficult for some people. You would need to download the necessary forms from Transport Canada, fill them out and provide the required documentation and proof, and then mail everything to Transport Canada for processing. The method was slow, and if you made mistakes, your paperwork was returned to you, and you needed to begin the process again, pushing the date further back when you would get your license. Thankfully, we at the National Vessel Registry Center Corp. have come up with a much better way for you to get your craft license.
Access the Licence Process
If you want the best way to get your Pleasure Craft Licence in Canada, you want to come to us at the National Vessel Registry Center Corp. for assistance. We have all the licensing forms that you need online at our website so that you can fill out the forms electronically. You can then submit the forms to us, where we check them over to make sure you filled the form out correctly, so there are no delays before we send the product to Transport Canada for approval. With our help, the licensing process is much better to deal with, and you can have the required documentation so that you can start enjoying your boat with your family faster.