Is it time to think about buying a new boat? With spring right around the corner, the lakes and rivers of Canada will soon be open to boaters, and with a vessel all your own, you will be able to partake in countless hours of leisure activity with your friends and family. Whether you are a current boat owner or if you are taking the plunge for the first time, you will likely learn that boats can be prohibitively expensive. Outside of the maintenance costs and docking fees, the sticker prices on the actual vessels really have no ceiling. Because of this, many opt to purchase well-maintained, previously owned vessels on Canada's bustling secondary market. For shrewd buyers, there are certainly great deals to be found after a bit of research. Once you have located the boat that is right for your needs, and you have negotiated a fair price with the seller, you will need to complete a bit of standard paperwork. If the vessel you happen to be buying carries a registration, you will need to complete what is known as a Transport Canada boat transfer.
As the country's primary transportation agency for matters on both land and sea, Transport Canada plays a critical role in the boating community. They are responsible for the issuance of pleasure craft operator cards (PCOCs), pleasure craft licenses (PCLs), and vessel registrations. If you aim to be a responsible boat owner–as of course you should–staying current on all of your Transport Canada documentation matters is a must. At the outset of coming into ownership of a registered vessel, this will mean completing a boat transfer document, and by working with a private service such as ours at the National Vessel Registry Center, you can accomplish this online, which can save you valuable time and energy. Read on to learn more about this process.
Who Needs to Complete a Transport Canada Boat Transfer?
In Canada, different types of boats call for different modes of documentation. For most boats used for leisure purposes, a simple PCL will suffice. Technically speaking, a PCL is required for any motorized vessel containing an engine of 7.5 kW (10 horsepower) or more. Boats that are financed with a marine mortgage, as well as vessels that are traveling abroad under the Canadian flag will need to obtain a vessel registration. This is also the case for any boat that is to be used for commercial purposes.
In order to transfer ownership of a registered vessel, you will need to provide Transport Canada with a Form 6 – Bill of Sale. You will also need to file a Form 3 – Statement of Qualification for Vessel Registration. By working with us, you can complete these documents by using our streamlined web forms and SSL-encrypted web portal.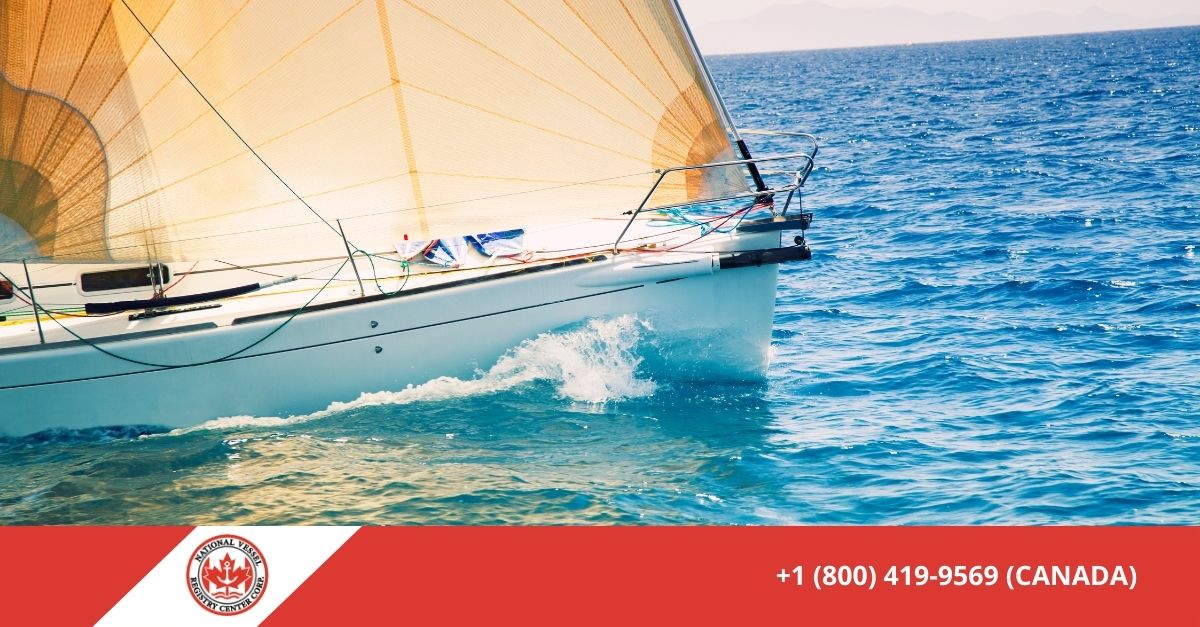 We Are Here to Help!
Whether you need to transfer ownership of a vessel, apply for a PCL, or obtain a vessel registration, we can help. Take a few minutes to explore our diverse selection of web forms. To learn more, you can also visit our helpful Frequently Asked Questions page.