In many ways, Canada is a sportsman's paradise. If you have an interest in nature, learning about boat registration can help you get out on the water and explore our nation's waterways. Alberta, nestled in Canada's scenic prairies, features more than 600 lakes, offering bountiful fishing and beautiful sightseeing opportunities. But before you and your boat can experience what Alberta has to offer, you will want to make sure that you have your registration in order.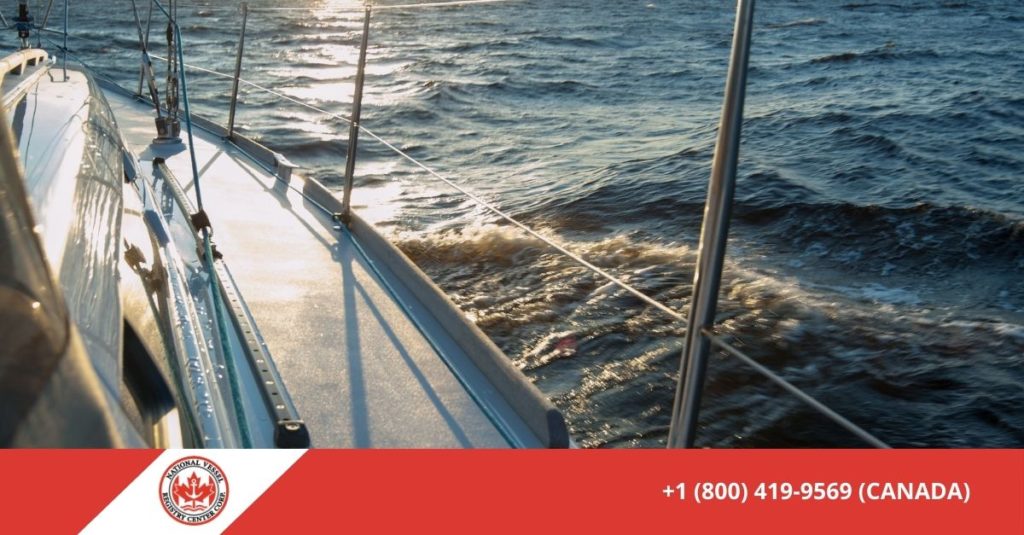 Do I Need A Boat Registration?
It does not matter if you are taking out a kayak, small canoe, large fishing boat, or even a yacht. The simple truth is, in Alberta, you will likely need to license it. Most Canadian provinces require pleasure craft vessels to carry a license, and Alberta is no exception. By ensuring that your boat has its appropriate license, registration, and title, you can spend more time exploring Alberta's lakes and waterways. 
If your boating interests extend beyond simple pleasure craft outings, you may need to register your boat with Transport Canada. Any vessel that is used for commercial interests carries a marine mortgage, or will be venturing outside of the country will require registration. Registering your vessel requires submitting the proper forms and documentation to enter your boat in the Canadian Vessel Registry.
What Qualifies As A Pleasure Craft?
As its name would inform you, a pleasure craft is a vessel that you would use for leisure and non-commercial purposes. If you own such a boat, you do not need to register it with Transport Canada. You will, however, have to seek out a license.
A license is required for any pleasure craft vessel if it has a motor of 7.5 kW (10 horsepower or more). If your boat is registered with Transport Canada, you do not need to apply for a license. Even if your vessel is exempt from Alberta's licensing requirements, you can still choose to file for a license.
There are benefits to operating a licensed boat. With your license, you will receive an identification number that can serve as a helpful tool in locating a lost or stolen boat. It also establishes a record of the vessel, which could prove handy in the event that one day you decide to sell it.
Making Sense Of Forms And Documents
If you own a boat, you understand that such a privilege can come with a sea of paperwork. If you want to change your boat's name, alter its port of registry, transfer ownership, or apply for registration, you will need to fill out the correct forms. 
A private service that specializes in processing these forms can be a great asset to any seafaring Canadian. You may be able to save a considerable amount of time and money by submitting your documents through such a service. Less time spent putting ink to paper means more time for you to get out and enjoy Alberta.
Let Us Help With Registering Your Boat
No matter what your boat documentation needs may be, the National Registry Center can help. Our seasoned team of expert service representatives can help you locate the application you need, ensure that it is completely filled out, and process it through our secure, encrypted portal. Contact us today to learn more about what we can do for you.