Are you looking to join the exciting world of boat ownership? Is it finally time to get your own vessel so you can leave the shore whenever the desire strikes you? If you have been able to save the money necessary to purchase your own boat, hours of leisure at sea are very much within your grasp. There are, of course, a few formalities that you will need to take care of first. Chief among those duties will be making sure that you have the proper documentation to legally operate your watercraft. Most commonly, this will come in the form of a Pleasure Craft License (PCL). If boating is a new hobby for you, it may be smart to learn about licensing a boat in Ontario.
Why Ontario? Well, for boaters, there are not many better places on Earth than this Canadian province. With more than 250,000 lakes, Ontario hosts nearly one-fifth of the entire planet's freshwater supply. If you walk that out in your imagination a bit, you can picture the limitless possibilities for boaters, fishermen, and outdoors enthusiasts alike. Before you can enjoy Ontario's pristine, natural offerings, though, you will want to make sure that your vessel documentation is in good order.
Licensing a Boat in Ontario: How to Obtain a Pleasure Craft License
Not every boat in Ontario will require a Pleasure Craft License (though they are available to all). If you have a canoe, small raft, or a boat powered by a small trolling motor, you can forgo the process of obtaining a PCL. For motorized vessels with 10 or more horsepower (8.5 kW), a PCL is a requirement. You can obtain your PCL by completing an application with Transport Canada and providing a few supplemental pieces of documentation. These items include proof of ownership (typically a bill of sale) and a side profile photograph of your vessel.
Once your license has been issued, it will be valid for a period of 10 years, at which point you will have the opportunity to file a renewal. Your PCL will assign your boat a registration number, which you must display on the exterior of your vessel in letters that are at least three inches high and contrast starkly with the color of your boat.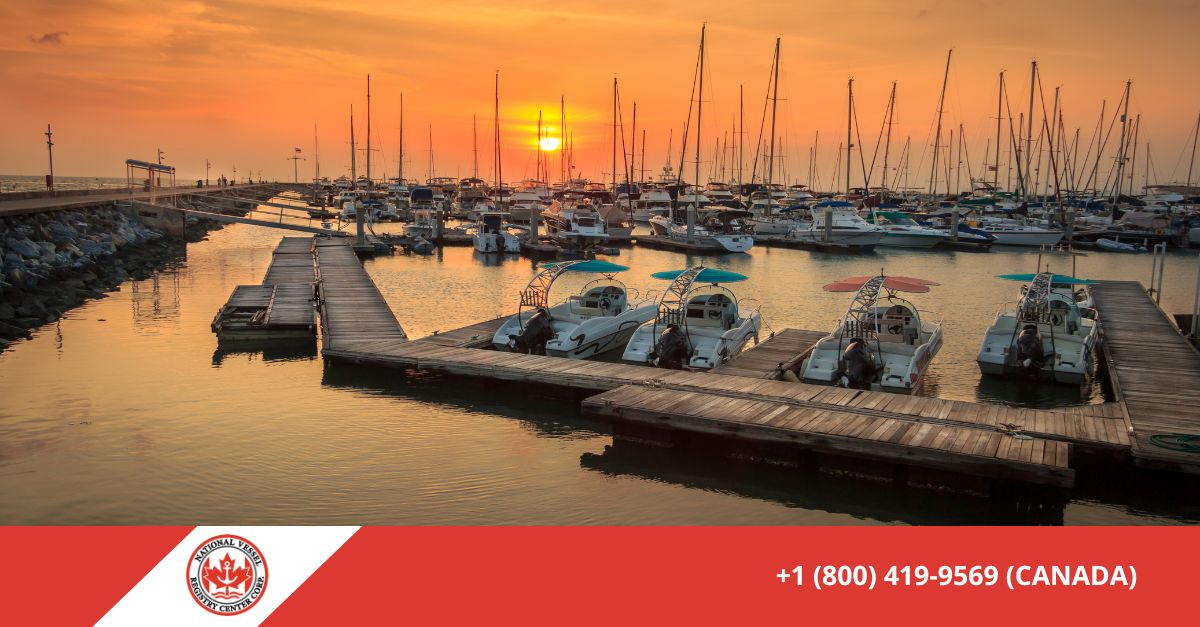 Is Vessel Registration Right For You?
If you are using your boat in Ontario for commercial purposes, you will need to enter it into Transport Canada's national vessel registry. This is a slightly different process from obtaining a PCL, but you will need to submit an application and supplemental items as well. With a vessel registration, you do not need to carry a PCL.
Whether you need a PCL or a vessel registration, the National Vessel Registry Center can help. We have a wide array of online forms available which you can use to apply for the documentation you need. To learn more, take a moment to browse our website, or contact us by phone or email today.