With boating season in full swing, you have hopefully been able to make the most of the summer months. That means getting your boat down to the dock or landing every chance you get and spending your leisure time out on the beautiful and pristine Canadian waters. While those hours of recreation spent with your loved ones have probably been a welcomed distraction from daily life, you have hopefully not lost sight of staying current on your vessel documentation. In fact, if your boating needs and goals have evolved in recent times, you may need to alter your documentation, perhaps even calling for the placement of your vessel in the Transport Canada boat registry.
It is understandable that you were not exactly attracted to boating because of the paperwork involved. Still, owning and operating a vessel is a major responsibility, so, periodically, you will need to take care of some practical matters back on land. Fortunately, at the National Vessel Registry Center, we can help you process your Transport Canada documentation online in a quick and efficient manner.
Does Your Boat Belong on the Transport Canada Boat Registry?
If you are somewhat new to boating, you may not have much background on Transport Canada. This government agency is charged with handling all issues pertaining to transportation–on both land and sea. One aspect that is critical to their mission is the issuance of permits and licenses to Canadian boaters. This allows the agency to gain an understanding of just who and what is on our waters for the purposes of conservation and regulation.
Most recreational vessels will only require a Pleasure Craft License (PCL). This license is mandatory for any motorized vessels with engines of 10 or more horsepower (8.5 kW). If, however, you are planning to use your boat for any sort of commercial purpose, it will need to enter the national registry.
Vessel registration is also required for any boats that carry marine mortgages, as well as those traveling abroad under the Canadian flag. In order to register your vessel, you will need to complete a "Form 1 – Application for Registry" with Transport Canada. This document will ask you for some basic information about yourself and your vessel. Additionally, you will need to provide four photographs of your vessel (one for each side), and proof of ownership, which is typically satisfied with a bill of sale. If your vessel has never been registered before, you will also need to provide a tonnage measurement document.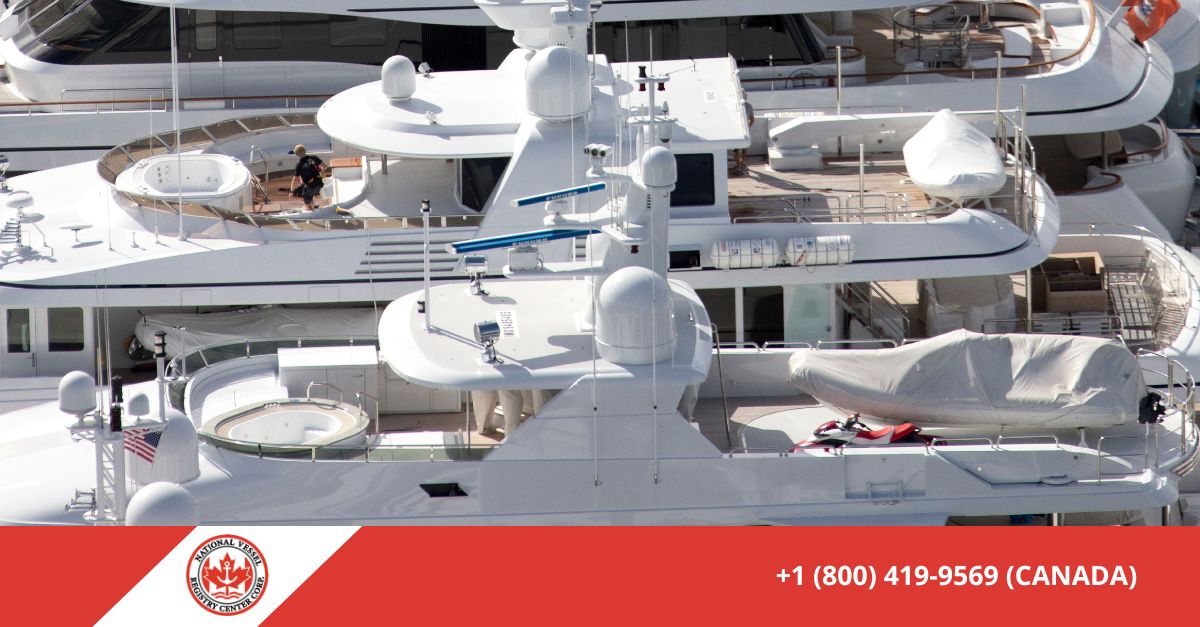 How to Register Your Vessel Online
If you have determined that vessel registration is necessary for your boat, we can help. While the traditional manner for completing this process would be to go to Transport Canada's website, locate the right forms, print them out, fill them out by hand, and put them in the post, there is a simpler way. At the National Vessel Registry Center, we have a host of online, fillable forms for this and any of your other Transport Canada documentation needs. Whether you need a PCL, vessel registration, or to complete a Transfer of Ownership, we have you covered.