Registering a vessel is a complicated process, and Transport Canada has many requirements that you must fulfill correctly before you will be accepted and given a registration certificate. When you are reading through the application forms, you will notice that there are some requirements about the type of boat that you have, including the size, and how that relates to the tonnage of the vessel. Most people in Canada have never worked out the tonnage of their boat, so if you need assistance with Tonnage measurements, using the form 4a could be the best solution.
Do You Need Form 4A?
You will have to have a vessel that meets the requirements before you can use this form. For example, the boat will need to be mono-hulled, which means that it must only have the single hull available for use. If you have more than one, then you will need to obtain a separate form. In addition, the boat must not be longer than 15 meters according to the TML or tonnage measurement length. There will also be other requirements which will affect your boat, and so you will need to view the Transport Canada website to get all the details.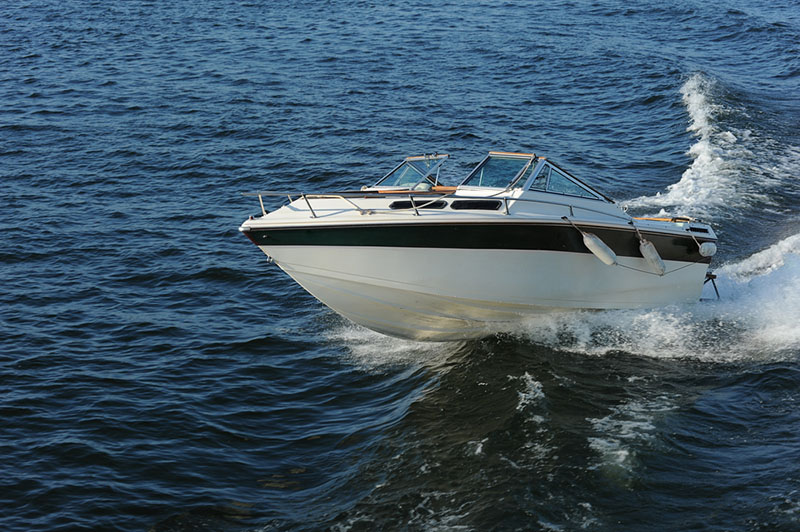 Working out Tonnage Measurement
When you are filling out this form, you will need to submit your personal information, and include all of the details requested about your vessel. They may also ask you to submit images of the vessel, particularly of the bow and stern, a deck view and a side profile. This will be useful in assessing the correct tonnage of your vessel. In order to complete this form correctly, you may need the assistance of Canadian Vessel Registry. We can guide you through the steps required to fill in this form correctly the first time around.
Making Sure Your Forms Are Correct
If you are filling out form 4a as a part of your application, then we can assist you not only with that, but also with the rest of the registration application. We can provide you with the forms you need in order to submit Tonnage measurements, as well as other documentation forms in order to complete your registration. To get assistance with any part of application submission, you should reach out to us, either through our online form, or by calling us on (800) 419-9569 and talking to a member of our team about your needs.