You have been considering buying a boat for a long time now. You see friends and colleagues and all the fun they have with their boats every chance they get, and you long to live a life just like that. Think about all the fun you can have on your yacht or pleasure craft, going fishing and diving, taking vacations, and more. For many people, buying a boat new from the showroom can be cost-prohibitive, so turning to the secondary market can be a better solution. Before you make any type of investment in a used ship, you might want to perform a vessel search by name to get some information.
Search a Vessel's Background
When you perform a vessel search, you can get some background information on the boat you are interested in. Getting details about the owner, the ship, where and when it was built, its documentation history, and more can help let you know more about the history of the vessel. This information can be important particularly if you are seeking financing from a bank or lending institution for your purchase. Lenders want to know as much as they can so they can feel confident in giving you the necessary funds.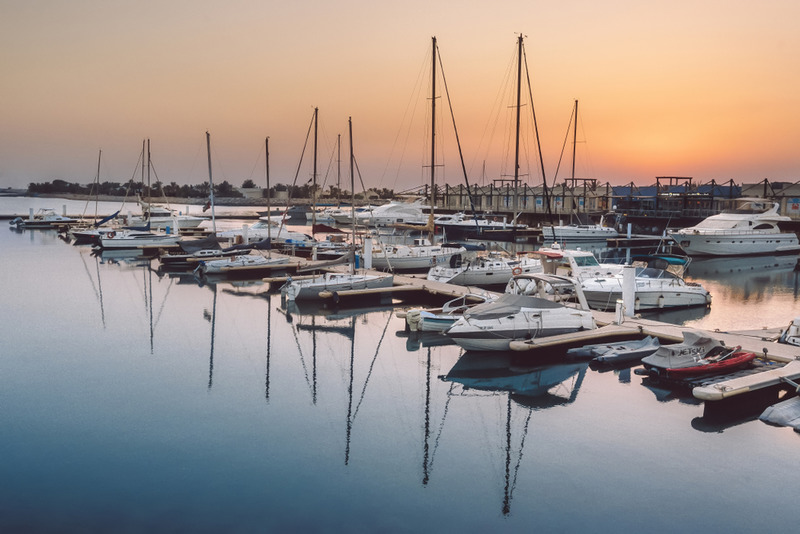 Getting Vessel Registration Information
Performing a vessel search by name will give you registration information about the vessel. You will be able to see if the current owner has kept the registration up-to-date. If they have, it can make the registration process a bit easier for you. Knowing the facts ahead of time can help you to make a more informed decision about buying the boat in question or whether you want to look for something else.
Following Your Search
If you have done a vessel search by name and are satisfied with what you have learned, you can go ahead and make your purchase and plan to licence or register the vessel as the new owner. This is where we at National Vessel Registry Center Corp. can be a help to you. We make registration faster, easier, and more secure thank to our online services. Find the information and forms you need here on our site so you can get your boat registered and start living life on the waterways. You can also find the answers to the most common questions related to our services on our FAQ page.