If you've recently purchased a new vessel like a yacht or small commercial vessel in Canada you're probably very excited to take it out for a spin around the bay. If you're a responsible boat owner you're also concerned with getting your boat registered as soon as possible. The forms that are available through official government channels can be incredibly intimidating and confusing. You might feel quite overwhelmed by the thought of how many forms you need to fill out. But, just take a step back and consider alternative options. You can always use a third party service like ours as the best possible solution to get your appropriate vessel documentation registered and filed with the right organizations.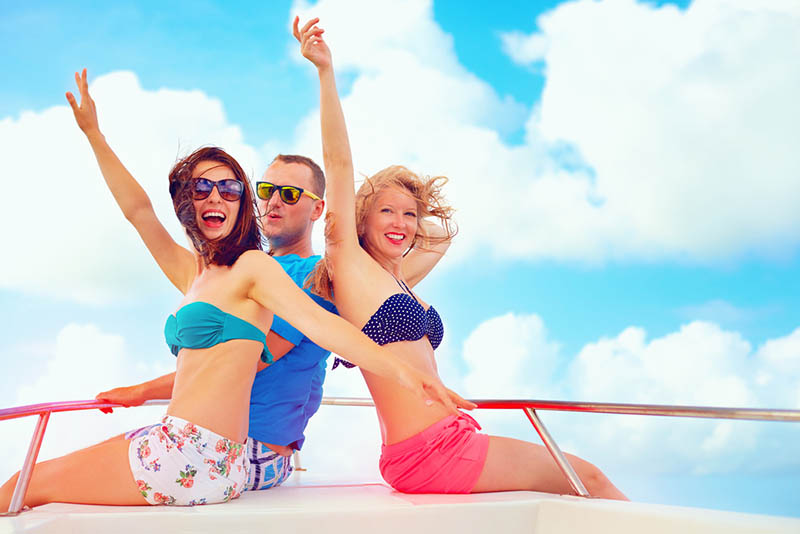 Using a third party service from an online provider means you're saving valuable time that is best spent doing things you actually want to do. Spending days researching and hunting down the correct forms is time consuming and frustrating for someone who just wants to get out and sail. This is why filing portals like ours aim to create a user friendly experience that allows you to move through the process and leaves little room for frustrations. With online formats like ours, filling out your information should be a breeze. Our system looks through entries with a fine tooth comb to point out any errors in your work. This helps in ensuring that your filing isn't sent back from errors (which can cause days or even weeks worth of delays). Here again, we save you time by submitting things correctly on the first go.  
Another great advantage of using a third party service is that it's a quick shopping process. No matter if you're a first time applier for your registration or you're looking to transfer your old license to a new buyer; a third party is where you'll find easy processing. We keep all the info you need including transcripts, historical information and other items. For us, you're not just another boat in the water. We have the experience of dealing with plenty of people who have been in your situation and are looking for easy and comfortable ways to process their filing requirements. Our forms will provide you with the easy to understand format you crave.  You won't be swamped by annoying and confusing legal jargon and terms. We made sure that our instructions are easy to follow so you won't be lost in the weeds attempting to understand everything. Take time to look over our website, we may even offer boating filing that you haven't considered!  For more information, give us a call at 1(800) 419-9569.