The great thing about boating is that it can indulge your individualist streak. Having the freedom to venture out and make waves whenever you would like can allow you to liberate yourself from the drudgery of daily life. When you own your own boat, you also have the luxury of being able to put your own stamp on it. This can mean making custom additions, changing the paint color, and in some cases, changing the name of a boat. Whether you purchased a previously owned boat and the name on it simply does not suit you, or if your life's circumstances have changed and your vessel's moniker is no longer applicable, there is a process to complete when changing the name of a registered vessel in Canada. Fortunately, by working with a private service such as ours at the National Vessel Registry Center, you can process your name change online in just minutes.
If you have spent any amount of time around other boat owners, you have probably heard mutterings about how it is bad luck to change the name of a boat. This superstition goes back to the days of Greek mythology. It is said that Poseidon, the God of the Sea, maintains a ledger of all vessels on the water, and as changing the name of a boat disrupts that record, bad fortune can befall those who dare to do so. While there is not exactly scientific evidence of such a thing, many opt to hold a small ceremony when changing their vessel's name. Not only can this ward off any potential bad luck, but it is also a good excuse to open a bottle of champagne with your friends and family.
Changing the Name of a Boat: Registered Vessels 
In Canada, different vessels must obtain varying degrees of documentation at a federal level. Specifically, Transport Canada, the nation's primary transportation agency, issues Pleasure Craft Licenses (PCLs) and vessel registrations. PCLs are for boats of 10 or more horsepower that are used for purely recreational purposes. Vessels that are used for commercial activity, or boats traveling abroad under the Canadian flag, must enter the Small Vessel Registry. This is also true for any boats carrying a marine mortgage, which is a fairly common financing practice.
If you have a registered vessel, which will have a completely unique name, there is a process to complete in order to change its moniker. Specifically, you will need to fill out Form 13 – Application for Change of Name of Vessel and/or Transfer of Port of Registry. Once completed, you can then mail this form to Transport Canada's office in Ottawa for processing.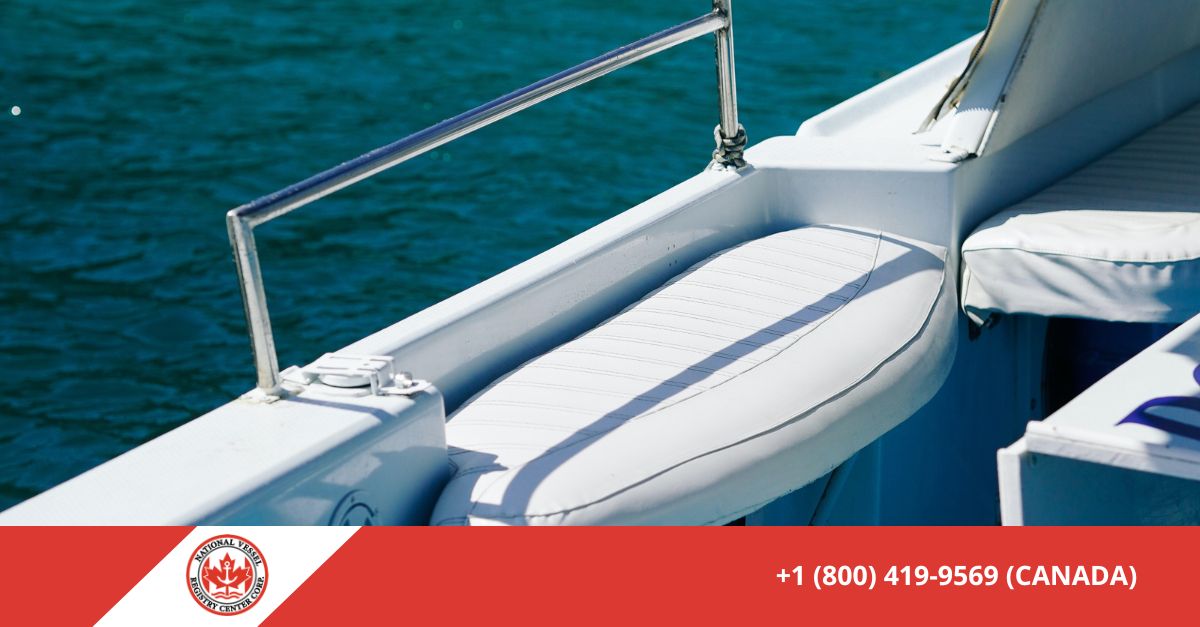 Handling Your Paperwork Online
There is an easier way to change your boat's name. By using our streamlined web forms, you can handle this process online. We also use an SSL-encrypted web portal, so your information will be transmitted safely and securely. To learn more, visit our helpful Frequently Asked Questions page today, or send us an email.