Are you thinking about buying a new boat? If you are a first-time boat owner, you are about to embark on a journey of leisure and lasting memories. If you are upgrading from an existing boat, this can also be an exciting time, as your new vessel should be able to better accommodate your needs. While your new boat will unlock the doors to enjoyable afternoons out on Canadian waters, getting to the point where you can leave from the dock will take a bit of work. First, you will need to research what type of boat you want, as well as what falls within your budgetary needs. From there, you should be prepared to peruse print and online listings for boats for sale. Canada also has a robust secondary boat market, so you may want to look at sites like Craigslist as well. Once you locate a seller, you can then negotiate a fair price, and once money changes hands, you can get the keys to your new boat. Before you start making waves, however, you will want to make sure that you have the necessary Canadian vessel documentation.
You can think of your vessel documentation as a similar item to a motor vehicle registration. As boats can be large investments that require a level of expertise to operate them, it is not too surprising that Transport Canada likes to document the boats on our waters. As the agency tasked with all transportation matters on land and sea, Transport Canada serves an important role, and by doing your part to register your vessel you can help preserve our waters for future generations of boaters to enjoy.
Do You Need a Pleasure Craft License or Vessel Registration?
In Canada, the most common forms of vessel documentation will be either the Pleasure Craft License (PCL) or vessel registration. While these documents may sound somewhat similar, they do serve different purposes. A PCL is a type of license that is issued to recreational vessels. Though they are available to all, PCLs are required for any boat with an engine of 7.5 kW (10 horsepower) or more. Once issued, your PCL will assign you a registration number, which must then be displayed above the waterline on both sides of your boat's bow.
If you are planning to travel internationally under the Canadian flag, or if your boat is financed with a marine mortgage, you will need to apply for vessel registration. This is also true for any vessel engaging in commercial activity on Canadian waters. With vessel registration, your boat is issued a completely unique name (which you can choose) and an official number. Like PCLs, any boat can apply for vessel registration.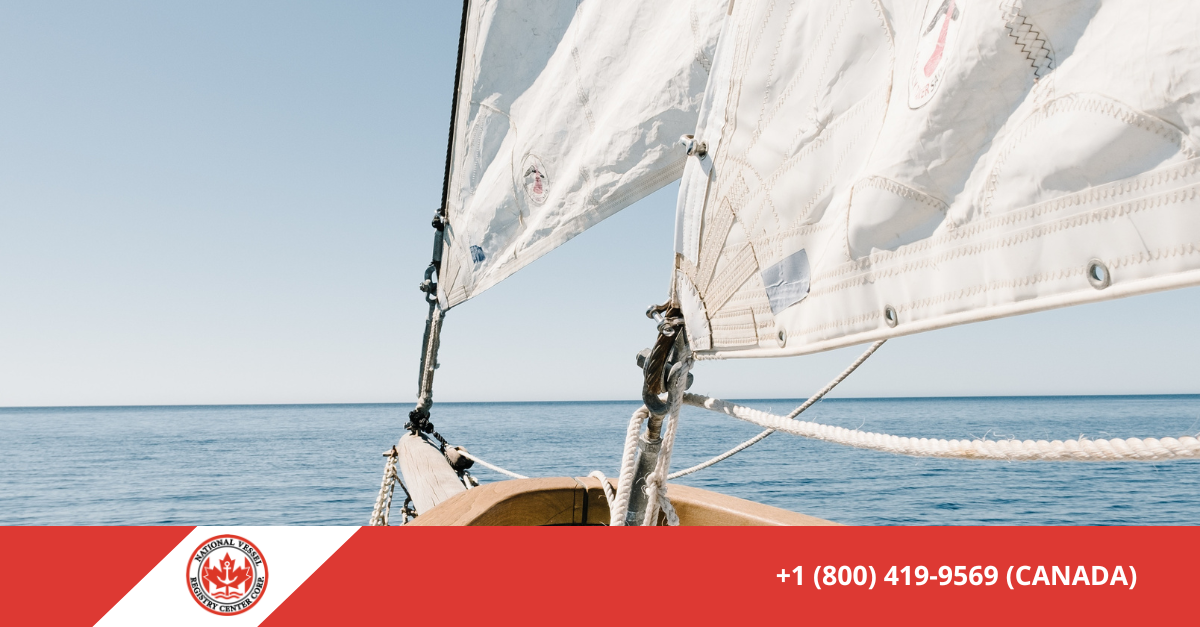 Getting Your Canadian Vessel Documentation Online
Whether you need a PCL or vessel registration, we can help you apply online. We have streamlined web forms for all of your vessel documentation needs. To learn more about our services, visit our Frequently Asked Questions page, or contact us by email or phone today.