Has it always been your dream to own your own boat? If so, you can hardly be blamed. Having the freedom to set sail whenever you wish, accompanied by your friends and loved ones, is an ideal mode of leisure for many. In reality, however, boats can be especially expensive. For this reason, the market for secondhand or previously owned boats is considerable. With a bit of research, and a willingness to utilize some elbow grease, you may be able to find a great deal on a boat that is right for you. Should you be so lucky, you will need to complete a vessel transfer of ownership before getting your new boat in the water.
It may have been a months-long process for you to land your used boat. You had to obsessively check online and print listings, locate a seller, and negotiate a reasonable price. With all of that behind you, the prospect of completing complicated paperwork may not seem particularly appealing to you. The good news is, that by working with a private service such as ours at the National Vessel Registry Center, you can easily complete this process online.
Knowing the Correct Transfer of Vessel Ownership Process
How you move forward with completing a transfer of ownership for your boat will depend on how it is documented. If your boat is in the Canadian Vessel Registry, there is a specific protocol to follow. Similarly, if your boat has a Pleasure Craft License (PCL), that will also require a different process. 
For a registered vessel, simply click on the "Transfer of Ownership" link on our Registry Forms dropdown (found on the top navigation of our site). To complete this, you will need some basic information about your vessel (its name and official number, for starters), as well as some information about yourself.
To transfer a PCL online, simply click on the "Transfer of Pleasure Craft License" field in our navigation. From there, you will be brought to an easy-to-fill online form that will prompt you for some information about the vessel, as well as the buyer and seller.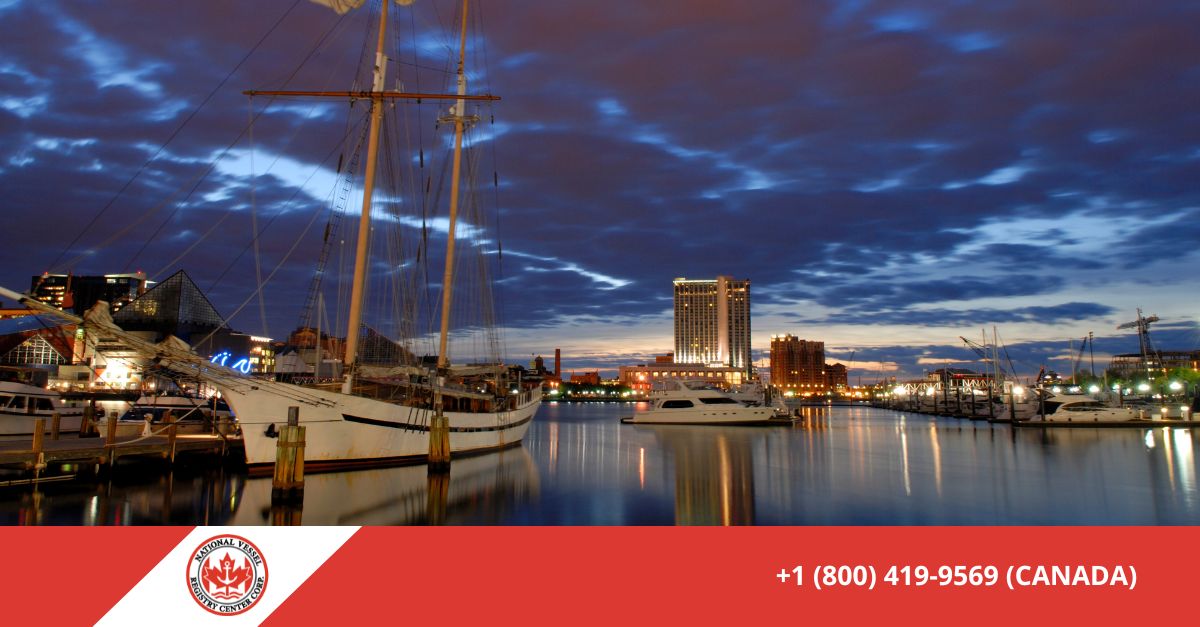 Here for All of Your Documentation Needs
If you are considering completing a transfer of ownership document, this could be a good time to address any other paperwork needs. Are you interested in registering your vessel (compulsory if you are engaging in commercial activity)? We have a simplified online application that you can use to complete this process. Maybe you need to discharge a marine mortgage? Do not go hunting down and printing complicated PDF documents–use our online template and complete this process in just minutes. 
At the National Vessel Registry Center, our aim is to assist Canadian boat owners in all of their vessel documentation needs. From initial registrations, to license renewals, we can help you on every step of your boat ownership journey. If you would like to learn additional information about our services, please contact us by phone or email today. You can also visit our FAQs page for additional helpful information.