There's nothing like owning your own boat. Taking your boat out whenever you want, to do what you want, on your own schedule – that's essentially the definition of freedom. From the moment you get your vessel to the moment you no longer have it, we can help you stay in compliance with the vessels registry laws and regulations. Another important kind of freedom is freedom from worry and concern that you'll suffer the penalties associated with lacking registration or having the wrong one for your vessel. We can help make sure that doesn't happen.
First Time with the Vessels Registry
Getting a new vessel is a wonderful, exciting time. Whether you're getting the new commercial vessel that's going to start or complement your fleet, or you're getting that pleasure craft that you've been dreaming of for what feels like your entire life, we can make sure you get that first, initial registration handled promptly. If you go to our site, you'll find legally binding forms that set up registration for your vessel. Unsure of whether or not your vessel needs to be registered? We're always here to discuss it.
Vessel Mortgages
Now that your vessel is registered, you might be looking for more ways that it can help your situation. One way that plenty of people avail themselves of: getting a marine mortgage. Of course, you can only do this after your vessel has been registered. Just complete the form in our site, and send it in. We know that these forms can be more than a bit confusing, particularly if this is your first time dealing with such a thing. That is why we've made our forms as easy to use as possible. Instead of having to navigate your way through all kinds of legalese, you can simply type in the info where it asks you to. That's all it takes to get a marine mortgage.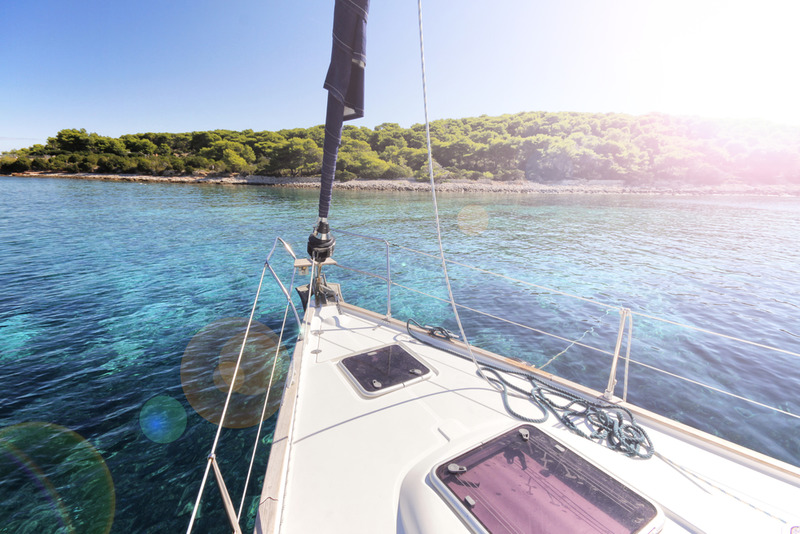 Moving on From the Vessel
When you get a vessel, you may think that you're going to have it for the rest of your life. However, for many of us, that's not the case. When it comes time for your vessel to go to someone else, we can have all of the different kinds of forms that facilitate the process. You can find the relevant forms to transfer ownership at our site. Additionally, we have forms for when you need to delete your registration. Should the need arise, you can also find the forms for the transmission on death/bankruptcy. No matter the circumstance, the necessary forms are at our site.
Simpler Forms, Simpler Process
When you have to write out forms by hand, it's natural to put them off and procrastinate until you take much too long. We make it so that the forms are simple to fill out in just a few keystrokes. If there are any errors, no matter how minor, our document processors can find them and fix them quickly. Questions about registration? We're glad to help answer them at (800) 419-9569.