It shouldn't be difficult or time-consuming to get a Transport Canada ship registration. That's the founding principle of our company. We wanted to make it possible to get your registration without having to jump through a bunch of hoops or deal with bureaucratic nonsense. At our site, you can fill out your documentation, and get your registration in a brief, reasonable amount of time. We've done all we can to make our site easier for regular people who don't deal with vessel documentation all the time easy to use. 
If You Require Transport Canada Ship Registration 
We get questions all the time from customers and prospective customers. One of the most common questions we're asked is: "do I really need to register my vessel?" The simple answer is "yes, if you have a non-pleasure vessel that has an engine of 10 horsepower or more you do. That includes commercial river rafts too." Now, if you have a vessel that seems like it might be on the line there (is my vessel a non-commercial one?) we can help you with those queries as well.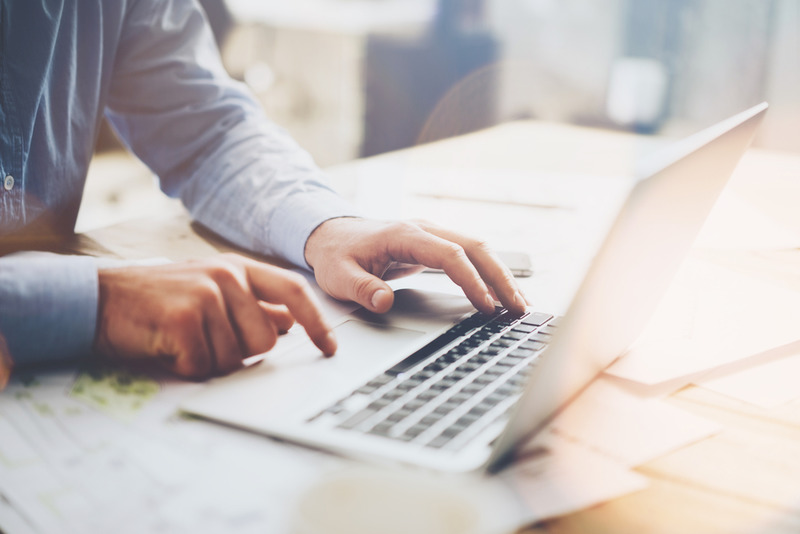 Send the Forms How You Want, Securely 
Security is paramount in our business. We take the responsibility of protecting your information very seriously. We'd never let it fall into the hands of someone else, which is why we continually make the security at our site stronger. Make no mistake, it's impregnable now, but we keep updating it anyway. As those who would hack your information keep updating their tactics, so do we. Beyond that, we know that many have asked about other ways to send in their information, and we can accommodate you there too. You can email us your boat documents at submissions@canadianvesselregistry.ca or you can even send us a fax if that's more convenient. 
All of the Transport Canada Forms 
We all know that Transport Canada has so many different forms that you might need for your vessel, which is why we make sure that you can get all of them done right in one place. At our site, you can find all of the forms you could potentially need on the left side of our site. There's nothing hidden behind the home page, there's nothing that you would need to go searching for extensively. Instead, you can find them all right there on the left. By that same token, the most used forms are there in the center of the page, too. By putting them there, we provide our customers with maximum convenience. 
Here to Help 
Dealing with Transport Canada ship registration forms isn't exactly anyone's idea of a good time. We want the process to be as smooth, comprehensive, and painless as possible. You can fill out all of the forms at our site in just a few minutes. If you need additional help, we've got you there too. You can call us up at our site, and we can walk you through the form, helping you every step of the way, just call (800) 419-9569.