Transport Canada Documentation does quite a lot. If you go to their site, they say that the group is "responsible for transportation policies and programs. It promotes safe, secure, efficient and environmentally-responsible transportation and they report to Parliament and Canadians through the minister of Transport." That's what they say on their site. We found, over the years, that getting all of your vessel documentation into them wasn't as easy as it should be. That's just one of the reasons why we made the National Vessel Registry Corp. 
Better Dealing with Transport Canada Documentation
Instead of having to send in your forms to them physically or to deal with some janky website, you can instead send them all of the documentation you need through our site. We've found ways to improve upon what they do, making it possible to get all of the forms you need in one place. That way, you can go through our site, fill out the forms in a few minutes, and then send them to us. From there, we do everything necessary to make sure that not only do they get your forms, but they get them in the right manner so that you get what you wanted this whole time: your proper documentation. 
A Better Process 
One thing that many people who've never had to deal with sending in vessel documentation to them before don't realize: they often send your form back without the documentation you want. No, really. That happens. In fact, it happens more often than you might think. What's weird is that they often don't send it back because someone isn't eligible for the documentation or something valid. Rather, it gets sent back because of some small error, some tiny mistake that really doesn't have anything to do with the documentation itself. That's where we come in. We smooth out this process so that you can get the forms you need as quickly as possible.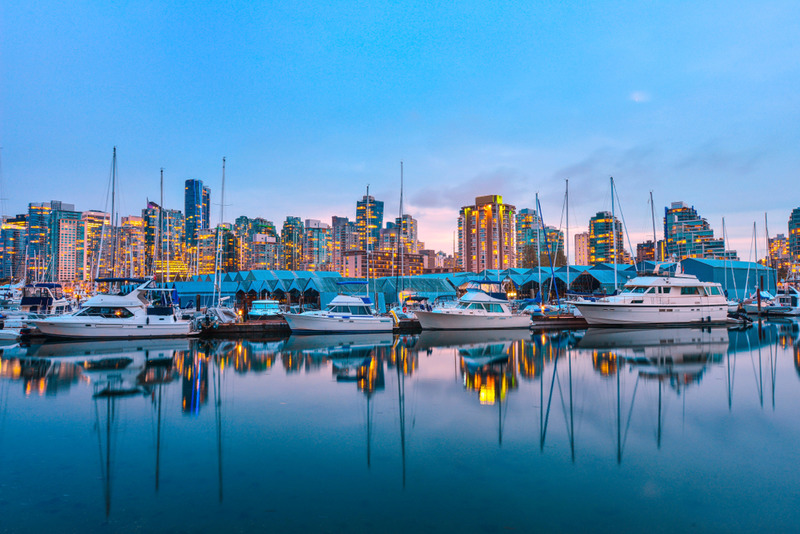 Document Processors Who Know Documentation 
You won't have to worry about any of those small errors at our site. You fill out the forms the way you want and then send them to us. We will then get your forms to them as quickly as possible. However, we first have to make sure that our document processors go over them. These professionals are trained to look for those same tiny, small errors that they might have sent your forms back for in the past. We can fix them before we pass them on to the relevant authorities, thus speeding up the process. 
By Your Side 
Really, at the end of the day, our company is committed to making the vessel documentation process that much simpler. That's why we have the forms online, the document processors, the secure website, and all of these helpful tools. If you require additional assistance in Transport Canada Documentation, we can provide that too. We can point you towards the right form for your needs, and even talk you through typing it up on the phone. All you have to do is message us through the site or call (800) 419-9569.