If boat ownership has always been a goal of yours, you have probably been saving for years, waiting for just the right moment and the right ship to come up for sale before you are ready to dive in and make a purchase. Buying a boat of any size and for any purpose is a big responsibility, and you will want to think carefully before you invest and perform due diligence, so you are sure you are getting the best vessel for your money. Beyond that, you are also going to want to investigate the processes and requirements you will have now that you own a boat. One aspect to consider is what the regulations are in Canada regarding registration. There are requirements of Transport Canada regarding vessel registration that you should know about it, so you make sure you do things correctly.
Certain Vessels Require Registration
The most crucial aspect to know pertains to whether you own a recreational vessel or a commercial one. For those that own recreational boats, you are not required to seek registration. You could opt for licensing instead, but if you plan to travel internationally with your ship getting a certification will help to display your nationality and ease movement through the security of other countries. Commercial vessels, according to Canadian law, must be registered with the government. Whether you are looking to have a fishing charter boat, a transportation vessel, or another boat that is used for business purposes, you will need to file paperwork with Transport Canada to indicate that you are the owner of the vessel.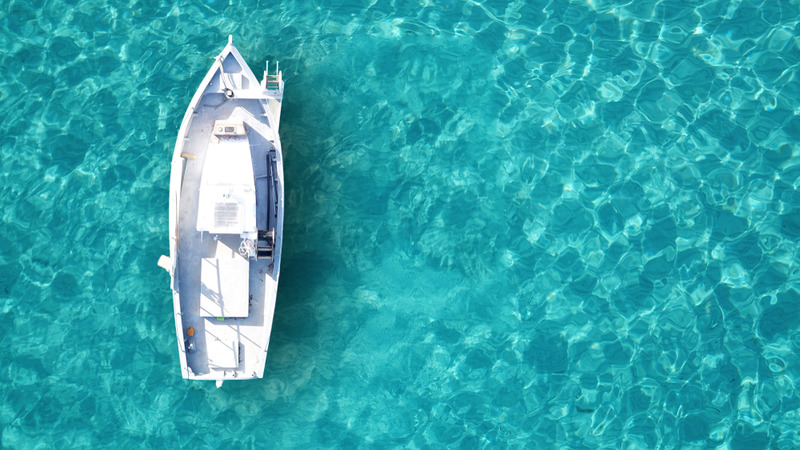 Registration and Paperwork
When it comes to Transport Canada and vessel registration, the most prominent problem people run into involves the paperwork itself. The application can seem confusing, especially if you have never done it before. You may not be sure where to find information or how to fill out a section, which can lead to mistakes on your part. The problem is if you omit information or make a mistake, the application will be returned to you and you must start the process over again. This can cause significant delays to you getting the registration you want or need for your ship.
Help with Vessel Registration
Here at the National Vessel Registry Center Corp., we seek to make the requirements and process involving Transport Canada and vessel registration better for boat owners. Instead of having to download forms, fill them out and mail them with documents and hope everything arrives safely and is done correctly, you can handle the entire process electronically on our website. We have the necessary forms for you to fill out online so you can be done in minutes. Just upload your supporting documents and transmit everything, including payment, safely and securely to us and leave the rest to our experts. We make sure your application is filled out correctly before sending it to Transport Canada for you so there are no mistakes or delays, letting you get registered so you get your documentation and can set off on your first adventure.