There comes a time for every vessel owner to sell his yacht or boat. The reasons can be various – from financial needs to purchasing a new one. To be able to sell your vessel for the right price, you need to know the rules of the market. In this article, we will provide all the essential tips about documentations such as transfer of ownership and on how to sell your vessel for the best possible price.
Hire a reputable broker
Not everyone can trade vessels on the Canadian market. Only licensed naval vessel brokers may partake in the process of selling a vessel in Canada. Ask your friends and associates about their experiences and get recommendations. You should also look at the broker online and see how people rated his work. It's important to make the best choice, as the difference can end up being tens of thousands of dollars.
When you've made your choice, communicate with the broker and be honest and open about your price. Your wishes can greatly determine the strategy needed to sell the vessel. Discuss everything with your broker and set a minimum and maximum price. There will be a lot of haggling, so be prepared for buyers asking for a bargain deal.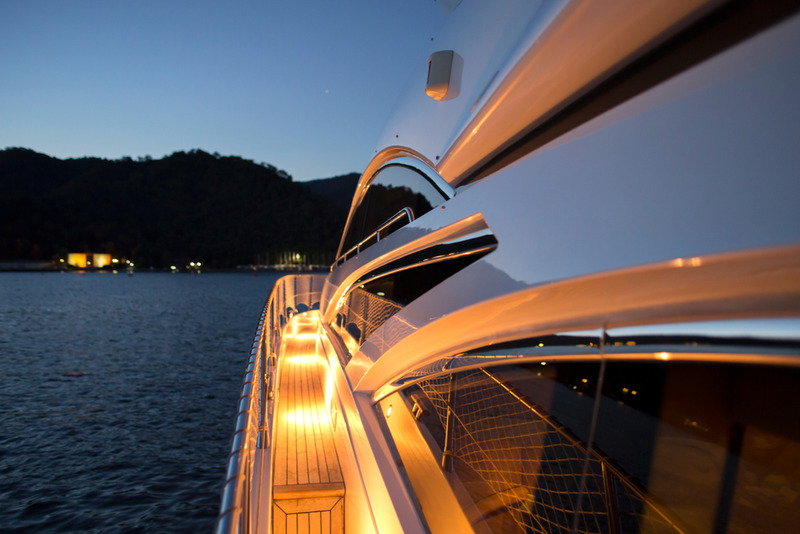 Be careful with vessel documentation
An essential part of ownership transfer is having all the right documentation to have the purchase go through. This includes verification of the vessel's origins, the traveling history and environmental grading of the engine.
Keeping track of every document might be difficult. To avoid any mistakes, we at the National Vessel Registry Center Corp. can help you prepare all the necessary vessel documentations for selling your vessel.
Immediately on acquiring your vessel documentation online, you should forward it to your broker and have the process done as soon as possible. Many sales fall through because of incomplete documentation. This is especially important if you're in a hurry to sell the yacht.
Pricing advice
When discussing details of the sale, discuss the price with your broker. Today's yacht buyers are very skilled and have learned to watch the market and to know the right price. Therefore, you should adjust your price according to the market range.
If the offer is above the estimated rate, then buyers won't even look at buying your vessel. If the price is too low, then you also won't get any requests. Skilled and serious buyers tend to avoid offers that seem "too good to be true."
If you're uploading ads on websites or working through an agency, you should be ready to invest more money in additional exposure. A small amount of effort can result in the purchase being over much sooner than you initially thought.
Before selling your vessel, contact us to get all the necessary vessel documentation online. Don't risk making a mistake. Call toll free: +1 (800) 419-9569 (Canada) if you have any questions.#