Are you a Canadian vessel owner looking to learn more about boat licenses in your country? If that's the case, you've found the right place to be. You have arrived at the right location if you are interested in learning more about the requirements for obtaining Canadian boat licenses and registering your vessel. Even the most experienced boaters can find it difficult to make sense of the laws and regulations that pertain to boat licenses in Canada. But you shouldn't let that prevent you from having fun on the water! This guide will provide you with all the information you require to know to obtain or renew your Canadian boat licenses. Continue reading to obtain the information you require, whether this is your first time owning a vessel or you wish to refresh your memory on the subject.
Make Sure You Have All the Necessary Paperwork in Order
Check that you have the required documentation. Several variables, including whether you own or rent the boat, the province you want to operate in, whether or not you intend to carry passengers, and the specifics of your Canadian boat licenses, might affect the specifics of this procedure. Before beginning the application process, ensure that you have gathered all the necessary materials, such as evidence of insurance and registration. Before legally operating your vessel in Canadian waters, you must register it with Transport Canada and get a Certificate of Registration. 
Registration requires certain personal details, but your application won't be finalized until we receive and verify your supporting papers. If purchasing from a private seller, ask to see the most recent vessel inspection certificate to verify that the boat has not been damaged since the previous inspection. Before buying a boat, it's a good idea to gain some experience behind the wheel of one that's comparable in size and design.
Study For the Test
You also have another item on your to-do list: to prepare for the written portion of the exam, which will include questions on topics ranging from fishing techniques to regulations governing navigation and safety. You may get this information from various sources, including books and online practice exams. After studying those resources, you should go to the DFO's website online and complete a real practice exam there. You will have a good indication of what will be on the actual exam and how well you know your material after doing this, and if there is anything you feel unprepared for, you will have time to review those areas. However, studying isn't the only thing that matters in passing your exam. You will also need practical experience on the water; thus, enroll in some lessons to learn how to throw a line or tie knots, and spend as much time as you can fishing and fishing-related activities!
Take Practice Tests Online
You will be required to take the Canadian Power and Sail (CPS) course, which consists of written and practical examinations. The written portion will take approximately an hour and a half, while the practical exam will last approximately thirty minutes and require you to demonstrate your ability to accurately read charts and navigate using them alone, in addition to answering questions on how to use some fundamental pieces of safety equipment such as fire extinguishers and life jackets. Both portions of the exam will be timed. 
After you have completed the first two exams, you will be required to participate in a brief interview with an examiner. During this interview, you will be questioned about the engine on your boat, your previous boating experience, and how well you understand the safety standards. You will have many opportunities to pass each exam; if you are unsuccessful on the first try, all you need to do is go back to your house and get back to studying.
Be Familiar with Vessel Safety Regulations When Getting the Canadian Boat Licenses
The next thing you need to do is educate yourself on the policies and procedures that govern boating permits. You need to be aware of the legislation governing the safety of vessels and ensure that you can fulfill any unique equipment requirements associated with the sort of boat you want to operate. Before you travel down to the local licensing office, it is highly recommended that you first read through the useful paper that the federal government of Canada has published, which provides an outline of what is required of recreational boat owners in Canada. 
Be ready to answer any questions the licensing agent may ask you regarding your familiarity with the rules and regulations governing boating in Canada, and also be ready to answer any other questions that could be thrown your way. Also, remember that the significance of ensuring that you have sufficient funds to cover any necessary expenses should never be minimized.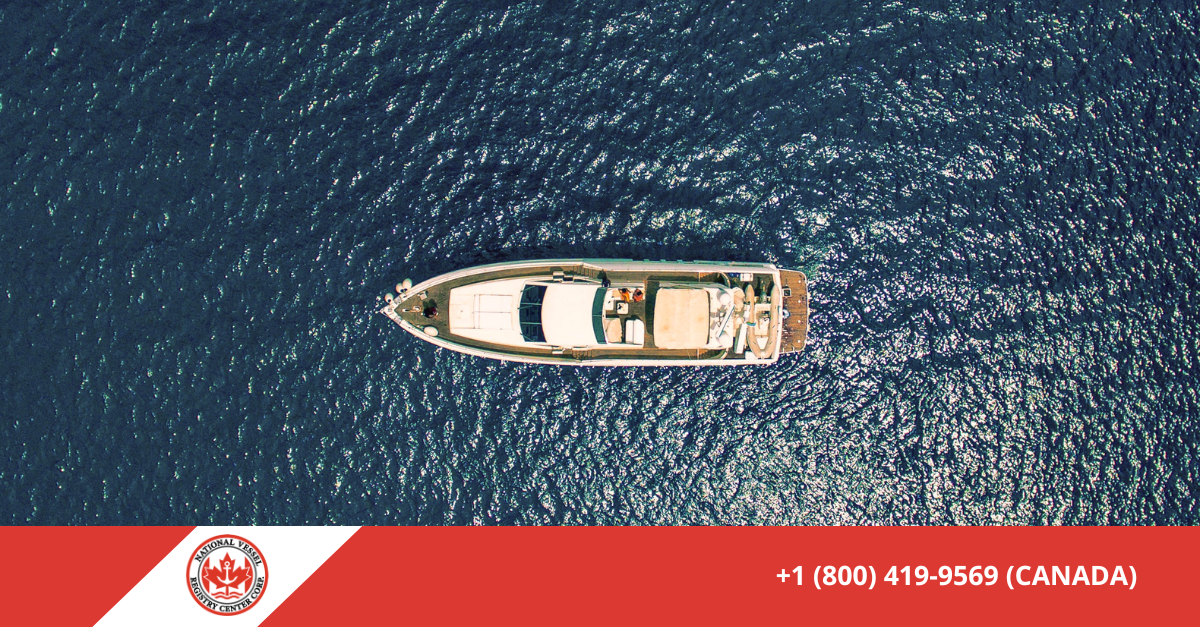 Get Organized and Study Systematically
You should expect this if you've never been on a boat before. It's like beginning a new sport or learning a new language, except water is involved. You need to start with the fundamentals of sailing, such as how to maneuver and tie up to docks safely. Learn how to swim and check out the nearby beaches if you think you may need to get some near-shore practice. Both goals may be attained by learning the fundamentals of boating from online resources. Educating yourself is a fun, and rewarding experience since the internet is rife with resources. Make sure you have everything you need and know how to operate it properly before heading out on the water, particularly if you'll be operating a vessel that needs Canadian boat licenses.
If you're about to buy a boat and are planning to register it in Canada, you may wonder what kind of license you'll need. The answer to that question is simple: if the boat is 24 feet or longer, you'll need a Canadian Boat License. To get your Canadian Boat License, you must contact the Canadian Vessel Registry by calling them at +1 (800) 419-9569. They'll be glad to tell you more and help you get everything taken care of.