Is it finally time to purchase your very own boat? Have you spent enough of your days marooned on land when you could be out on Canadian waters making the most of your weekends and free time with your loved ones? If so, this must be an exciting time, as the anticipation of pulling away from the dock is surely making you eager. Well, if you are planning to buy a new or used boat, there will be some government paperwork matters that you should be prepared to tackle. On a basic level, not unlike a car, your boat will require either a vessel registration or a Pleasure Craft License (PCL) from Transport Canada. As a boating novice, however, you may be unsure about the difference between a license and registration, which is understandable. By gaining a bit of knowledge in this area, you can spend less time worrying about paperwork and more time making waves.
While owning your own boat offers feelings of liberation and freedom, that freedom comes with a fair amount of responsibility. If you think about it, it makes sense: you would not drive a car without a license and registration, and so too should you not leave shore without the proper Transport Canada documentation. As our nation's primary transportation agency for both land and sea, Transport Canada faces a tall task in regulating hundreds of thousands of lakes and miles upon miles of coastline. One way in which they do this is by issuing registrations and licenses, and by staying current on yours, you are helping to protect the safety of other boaters as well as the environment.
The Basic Difference Between License and Registration for Boats
A boat license, officially called a Pleasure Craft License, serves as a registration for your vessel. Understandably, this can be a bit confusing. Your PCL grants your boat its registration number, which must be displayed on both sides of your vessel's exterior. A PCL is a requirement for all recreational boats with engines of 7.5 kW (10 horsepower) or more. Once issued, your PCL will be valid for a period of ten years, at which point you will have the opportunity to renew it. You can obtain a PCL by completing an application and submitting it to Transport Canada along with a few supplemental items.
While a PCL will suffice for many, boats that are used for commercial purposes must enter the Small Vessel Registry. This is also true for boats that are financed with a marine mortgage, as well as any boat traveling on foreign waters under the Canadian flag. With a vessel registration, you will be granted an official number and a unique boat name of your choosing. All boaters can apply for vessel registration with Transport Canada.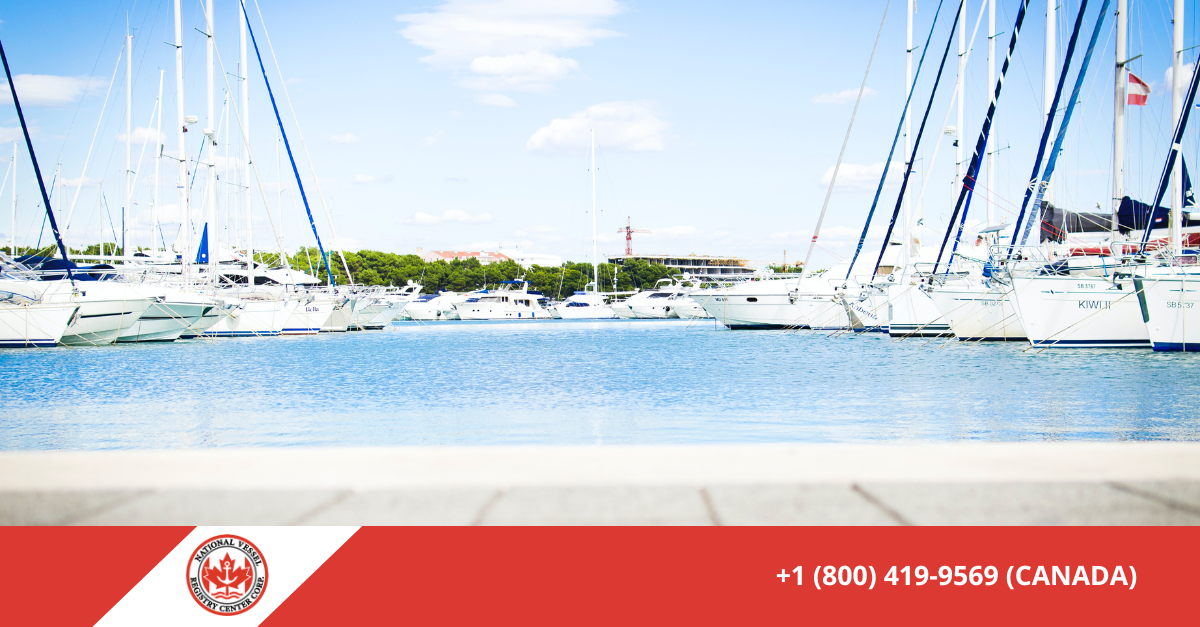 Get Your Documentation Online Today
At the National Vessel Registry Center, we can help you apply for a PCL or vessel registration online. We offer easy-to-fill web forms and a secure, SSL-encrypted portal for processing. To learn more, contact one of our friendly customer service agents today.