As of this writing, it's July. If you grew up on the water, this is around the time of year when your parents might have said something like: "well, looks like summer's over." That's a bit of an exaggeration, but it can certainly feel that way. After all, early July does tend to represent a tipping point. Summer Solstice has passed, which means that the days are going to be getting shorter. However, don't fret. It isn't autumn yet. We're nowhere near the actual time to go back to school. There's still plenty of time to get your registration and watercraft license in Canada. 
Faster Online Access
At our site, there's no waiting for your turn in line, nor do you have to worry about hours of operation or anything like that. The National Vessel Registry Center Corp. is open 24/7. You can fill out these forms whenever you have a moment. So, instead of taking time out of your day to do it in a certain window, instead, you can do it all at once at our site. That way, you can send these forms in at 2 AM, 5 AM, the middle of the day, or any other time, and we'll pass them along to the relevant authorities as quickly as possible. That's our commitment to you.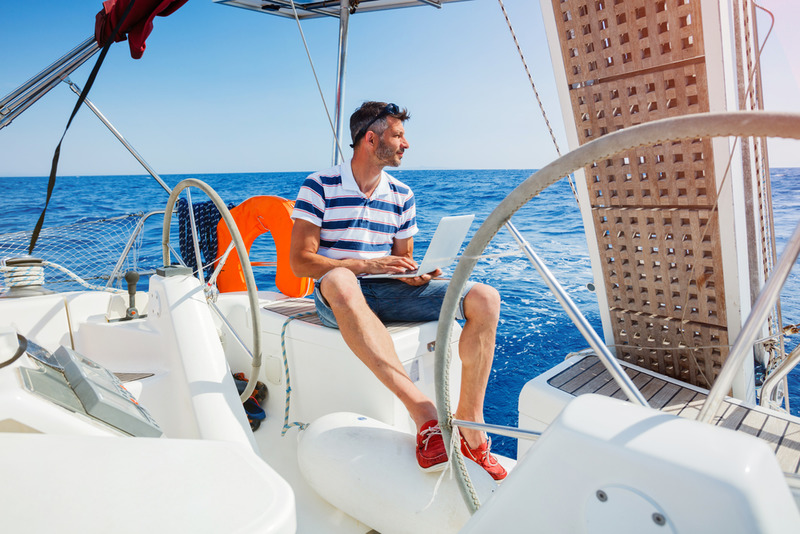 Turbocharge the Process with Document Processors
One of the more frustrating things that can occur in the process of getting your vessel documented is to fill out of your forms, send them in, and then get in the mail… a notice that says you have to fill out the forms again. See, if there are even small, minor, tiny errors or mistakes on the forms, your forms could get sent back to you sans the licensing or registration you're looking for. That's why we have the best document processors in the business. They'll look over your forms, find if there are any small errors, and then get through them accordingly. That way, when you send your forms in, the next thing you'll get back is your registration or licensing.
Rush Processing
We know that some of our customers have no time whatsoever to waste. That's why, for some of our forms, you can get rush processing. That means that your forms will go to the very top of our queue. Then, we'll make sure that they go where they're supposed to as quickly as possible. It's one more way that we can help.
Registration and Watercraft License in Canada Year Round
Of course, this summer will eventually give way to autumn. Many of our boat owners actually fill out their documentation during the fall and winter months, so that when the spring and summer come around again, they can go right to enjoying their vessels on the water. No matter when you're going to take your vessels out, we can make sure you have the right documentation when you do. For more information, give us a call at (800) 419-9569.