After going to the expense of investing in a high-quality, luxury pleasure vessel like a yacht, you not only want to make plans for fantastic voyages and trips for you and your family, but you also want to make sure that you register your vessel so you can be part of the national registry in Canada. You may not be familiar with the process of getting a registration certificate, and everything begins with working with the correct government agency to get the paperwork done. You may have heard about difficulties dealing with Transport Canada from other boat owners, but the process can be easy for you if you know what to do.
Lots of Paperwork in Canada
You will quickly discover that the registration process does entail quite a bit of paperwork for you. There are multiple forms that you will need to fill out, including registration forms, proof of citizenship forms, tonnage measurement forms, and more. On top of the forms, you also need to supply documents like the title, bill of sale, photos of your vessel, and more. With all the paperwork, it can be easy for you to make a mistake with the information but submitting a form with errors on it will get your registration rejected, and you will have to start again.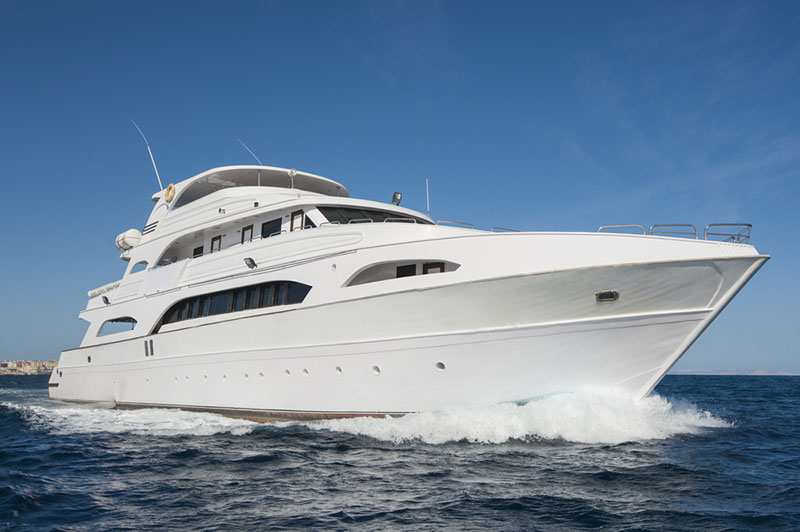 Working with the Transport Agency
Here at National Vessel Registry Center Corp., we are here for boat owners like yourself that need assistance filing forms with Transport Canada. We are an outside agency that will file forms on your behalf to the department. We have the registration forms available online, so you can fill it out on your computer, submit your documentation to us electronically, and then have our experts look it over to make sure there are no mistakes before submission.
The Better Way for a Canada Certificate
With our help here at National Vessel Registry Center Corp., you will have no problems at all dealing with Transport Canada and getting your registration complete. Look at the services we offer here on our website and take care of your filing today so you can speed the registration process along and get the certificate you want. If you need to send us a message or make an enquiry please send it using our online contact form or alternatively you can send it to info@canadianvesselregistry.ca.