You are the proud owner of a new boat and want to make sure that you have fully complied with the requirements of Transport Canada. In order to make sure that your boat is fully documented and licensed if necessary, you need to start the process by learning how to register a boat in Alberta. This is not always as easy as you might think, and you could benefit from speaking to the National Vessel Registry team. We can help you to understand exactly what you need to know, where to apply and how to make sure that your forms are filled out correctly. By letting us help you, you can save money and make your application much easier.
Commercial Vessel Or Pleasure Boat?
The first thing that you need to consider is what type of boat you will be operating. Commercial vessels, including transport and charter boats, are regulated by strict rules. This means that you absolutely have to register with Transport Canada, allowing them to keep track of your vessel as it moves in and out of the waters. The forms that you will need to complete with this type of vessel are much more detailed and complicated than if you have a pleasure vessel. For the latter, you may choose between either registering the boat or obtaining a license. Choosing the right method for documenting your vessel can make it easier to complete forms and get better protection for your vessel while it is being used.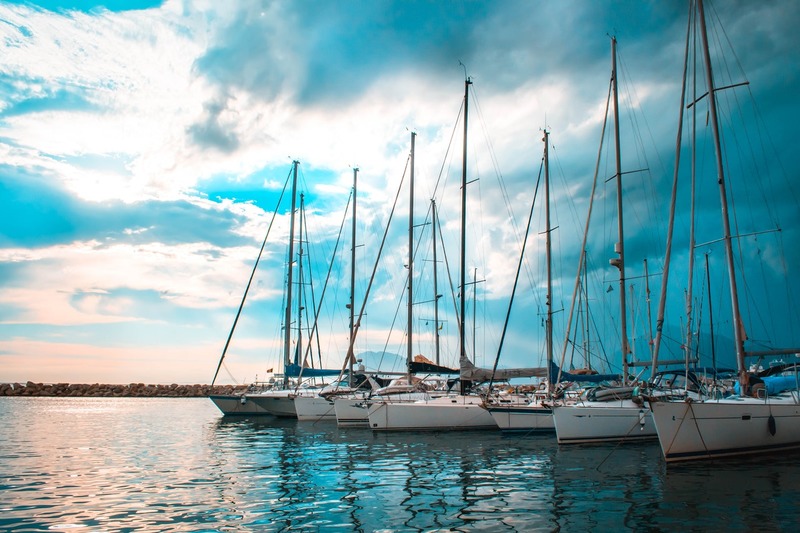 Register A Boat In Alberta: Filling In Forms And Meeting Requirements
Registration can be very complicated for boat owners, and you may find that filling in a form takes several attempts. Each time you send in a form directly to Transport Canada, you have to pay a fee, but if anything is wrong in the form or it has been completed incorrectly, the Transport Board will reject your application and keep the fee. To avoid paying repeated submission costs, you will have to fill in that form correctly at the first attempt. This is not always easy, and you may find that you need to call in others to help you check the form over for mistakes and errors, or simply help you to fill in all of the necessary parts. Our team can assist you with every stage of the process.
Avoid Excess Fees Today
If you want a way to avoid having to pay additional fees because you have made an error in the form, then you need to take steps to make sure you submit the form correctly at the first attempt. You will need to know how to register a boat in Alberta, including all the steps required, and you will also need to rely upon the help of the team at the National Vessel Registry Center. We can help you to complete your form, including checking for spelling mistakes and other errors, which would have seen your form dismissed. To find out more about how we can help you, contact us today using our online form, or call us toll-free on (800) 419 9569 now.