With another beautiful Canadian boating season nearly upon us, you are probably eager to get out on the water. And, of course, why would you not be? Canada is home to hundreds of thousands of freshwater lakes and nearly endless, expansive coastlines. To put it another way, our nation can be aptly described as a boater's paradise. If you are looking to register a boat, however, you may be at a bit of an impasse with complicated paperwork. Though you undoubtedly purchased your vessel for the sense of freedom and relaxation it can afford you, such leisure activities call for a fair measure of responsibility. Just as you would not leave the dock without a well-stocked first aid kit or an ample supply of life jackets, so too should you make sure that you have the proper vessel documentation onboard your boat at all times.
There are a few different types of vessel licenses and registrations in Canada. Perhaps most commonly obtained is the Pleasure Craft License (PCL). As its name rightly implies, a PCL is most applicable to boats used for recreational activities. More specifically, if your boat has an engine of 7.5 kW (10 horsepower) or more, you will need a PCL–though they are available to all types of boats. There is also a more nuanced type of licensing that is known as vessel registration. Both types of documentation are issued by Transport Canada, which is the nation's primary transportation agency in charge of both land and sea. There is, however, an easier way to get the licenses and registrations you need, and at the National Vessel Registry Center, we can help.
When Do You Need to Register a Boat?
While for most boaters in Canada a PCL will more than suffice, there are certain types of vessels that are required to enter the Small Vessel Registry. Any boat that is used for commercial purposes, including industrial fishing or sightseeing charters, must receive a vessel registration. This is also true for any boats carrying a marine mortgage as a method of financing, and for vessels traveling on international waters under the Canadian flag.
To register your vessel, you will need to complete Form 1 – Application for Vessel Registration with Transport Canada. You will also need to provide photographs of all four sides of your vessel, as well as a tonnage measurement, and proof of ownership (typically, this is a bill of sale). While you do have the option to do this directly through Transport Canada, it can be a bit of a time-consuming process. You would need to visit their website, locate the correct PDFs, download them, print them out, fill them in by hand, and mail them back to Transport Canada. By using a private service such as ours, however, you can save yourself a considerable amount of time.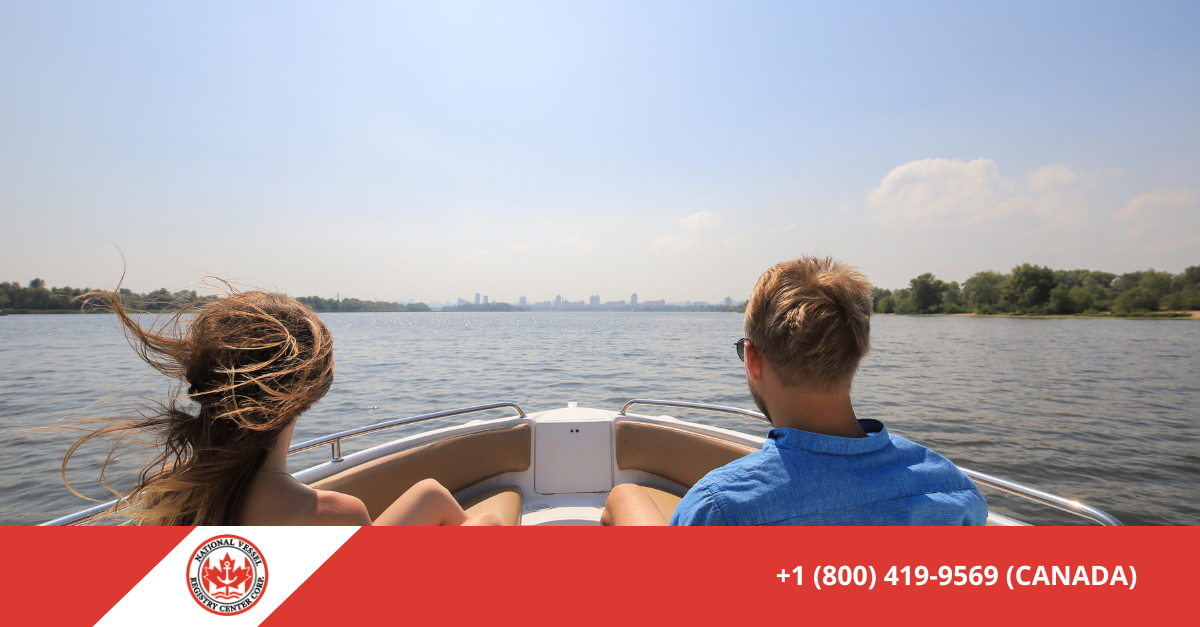 Get Your Registration Online Today
You can use our simplified, easy-to-complete web forms to apply for your vessel registration. We also have a secure, SSL-encrypted web portal that you can use to upload supplemental materials. Take a moment or two to explore our site to learn more, or contact us by email with any questions you may have.