You know you should get a Pleasure Craft license in BC or any other part of Canada but you do not know where to start? Are you tired of having to get your computer to process any type of different document? We have got you covered! In this article we will help you decide whether you need to register or license your boat on our phone-friendly platform.
Who Needs a Pleasure Craft License?
The first question we need to answer once you have got the boat is if you need to license the vessel or not, and there is a simple solution: you need to get a Pleasure Craft License in BC (or any other part of Canada) if your boat is equipped with an engine of 7.5 kW (10 horsepower) or more and you are going to use it recreationally. This license is going to provide you with a unique identification number that will work the same way a car plate does, and you need to have it at both sides of your bow.
How Can I Get a Pleasure Craft License?
The easiest way to get one is to fill this form up and let us do the rest. We only need the information marked with a red asterisk so if you do not want to provide any extra details, that is fine with us, and you will complete the document faster. Remember that our site is phone-friendly so if you are scrolling through your cell phone right now you can just follow the previous link.
If you do not want to do it online, Transport Canada offers the alternative of doing it by downloading their form, printing it, completing it and sending it by regular post. Fines of $250 can be issued to offenders who do not have a proper Pleasure Craft License in BC.
What Is The Difference With Registering Your Boat?
On some occasions, getting a license number might not be enough, and you may need to register your boat instead:
If you will travel abroad

To get your vessel a name

If you will have a marine mortgage

If you have a commercial vessel with a gross tonnage of 15 or more and a motor of 10 horsepower or more.
To be clear: you can get either a license or a registration. The first one lasts up to 10 years and the registration is just 3. Transport Canada will contact you one month before the expiration date, so you should keep your information up to date so they can still get to you.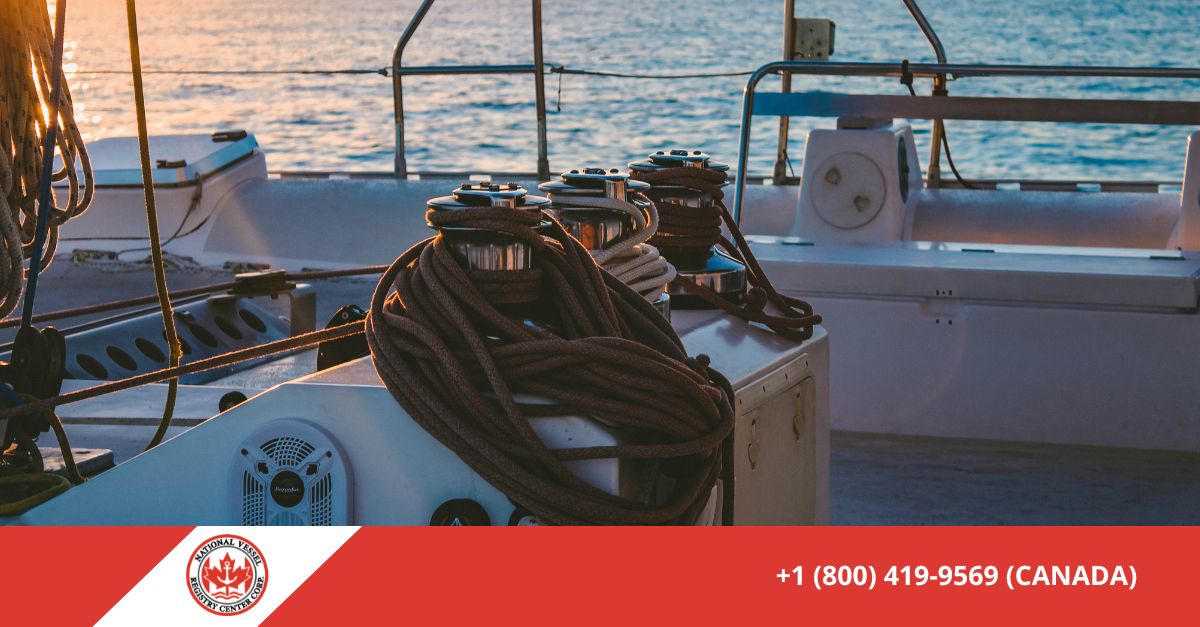 All The Forms in One Place
Registration can also be processed on our site by completing this form. In fact, no matter what type of form you are looking for, you can contact us at the Canadian Vessel Registry and let us guide you through the process. No matter if you need to change your address, renew your license or registration, change the name of your boat, transfer the ownership of the vessel… any of those forms can be found here. So do not lose time and money in other sites, just complete the corresponding form and set sail!