It is that time of year again–time to gear up your boat and head out on the water. One of the great things about living in Canada is the relatively unfettered access to bountiful waterways, including lakes, rivers, and streams. If you are an outdoors and boating enthusiast, Canada is a premier destination. Before you can untie from the dock and start making waves, however, you should double-check your vessel documentation. Namely, you are likely going to need a valid Transport Canada Pleasure Craft License (PCL). A current PCL is essential to the legal and safe operation of your boat, so you are going to want to make sure that is onboard at all times.
Transport Canada is the nation's primary transportation agency. As a part of their large umbrella of responsibilities and duties, they are tasked with protecting and monitoring the country's waterways. Accountable to both the Canadian people and Parliament, Transport Canada is charged with the issuance of boat licenses and vessel registrations across Canada. If you are new to boating, you can expect to deal with the agency from time to time. 
Does Your Vessel Require a Transport Canada Pleasure Craft License?
Have you recently purchased your very own boat? If you were fortunate enough to purchase a brand new vessel with all the top of the line bells and whistles, you are probably antsy to get it out on the water. New vessels in Canada will often require you to apply for a Pleasure Craft License. Specifically, any powered vessel with an output of 8.5 kW (10 horsepower) or more will require a PCL. Even if you do not meet that requirement, you do have the option to obtain a PCL anyways. Many boaters opt to do this as it can make their vessels more easily identifiable to authorities and rescue teams.
To get your documentation, you will need to complete an Application for a Pleasure Craft License with Transport Canada. This form will prompt you for some basic information about yourself and your boat. You will also need to provide a bill of sale (as proof of ownership) and a full-size, side profile photograph of your vessel. You can then package all of these materials together and submit them to Transport Canada for processing. 
Be sure to make a copy of your application before you send it in. By doing this, you will be able to use your boat during the interim period. Once your license has been issued, you will need to affix your registration number to both sides of your boat's bow in three-inch letters above the waterline. You should also keep a paper copy of your PCL on your boat at all times.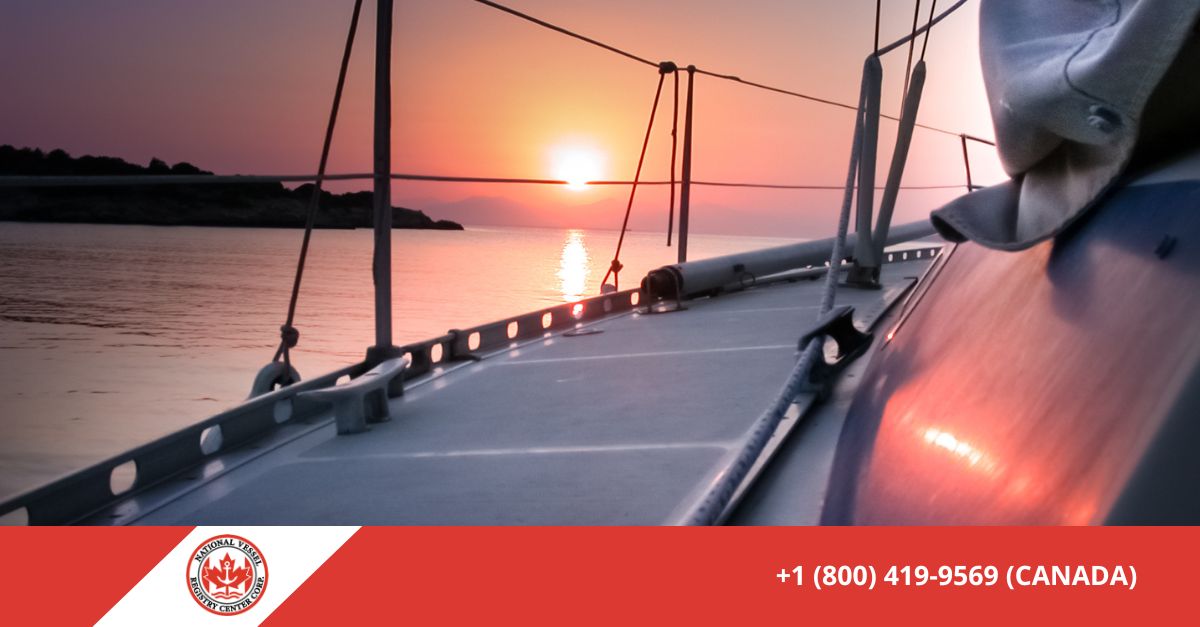 Apply for Your PCL Online Today
By using our streamlined, easy-to-complete web forms, you can apply for your PCL online in just minutes. We also have web forms for a number of other vessel documentation matters. To learn more about our services, visit our FAQ page, or contact us by phone or email today.