Owning your own boat gives you a true sense of freedom. Being able to get out on the water whenever you want is a truly unique privilege. If you are thinking about ideal destinations for your boating excursions, you could do much worse than Ontario. This Canadian province is home to more than 250,000 lakes, making it a boater's and outdoors enthusiast's paradise. Before you can explore Ontario's rivers, lakes, and waterways, however, you will want to make sure that you have the proper Ontario vessel registration or Pleasure Craft License (PCL).
Documenting your vessel is important for a number of reasons. For one, it is the law. Transport Canada, the nation's primary transportation agency, is tasked with regulating all of Canada's waterways, which they do in part by issuing licenses and registrations to boat owners. Another important reason to keep your documentation current is safety. In the event that your vessel is stolen or goes missing, a current registration can assist law enforcement in locating your boat.
Do You Need a Pleasure Craft License?
Before you take your boat out on Ontario's waters, you will want to determine which mode of documentation you will need. One of the more common types of documentation is the Pleasure Craft License, which covers all motorized boats (8.5 kW or more) used for non-commercial purposes. PCLs also apply to jet skis and other personal watercraft, and they are available to all vessels, motorized or not. 
A PCL can be obtained by completing an application with Transport Canada. Once issued, your license will be valid for a period of 10 years, at which point you will need to submit a renewal. A PCL also grants your vessel a registration number, which will need to be displayed on the exterior of your boat on both sides of the bow.
Obtaining a Vessel Registration in Ontario
If you are planning to use your boat for any sort of commercial purpose, including fishing or sightseeing charters, you will need to enter it into the national registry. This is also true of boats that are financed with a marine mortgage, as well as those that are traveling on international waters under the Canadian flag. With a vessel registration, your boat will receive an official number and completely unique name, and you will no longer need to concern yourself with PCLs or renewals.
To obtain a vessel registration, you will need to complete an application and provide proof of ownership. You will also need to submit photographs of all four sides of your vessel. You can do this by visiting Transport Canada's website, locating the appropriate PDF, printing it out, and returning it to the appropriate government office via mail. You can also use our easy-to-fill web forms and save yourself a considerable amount of time and energy.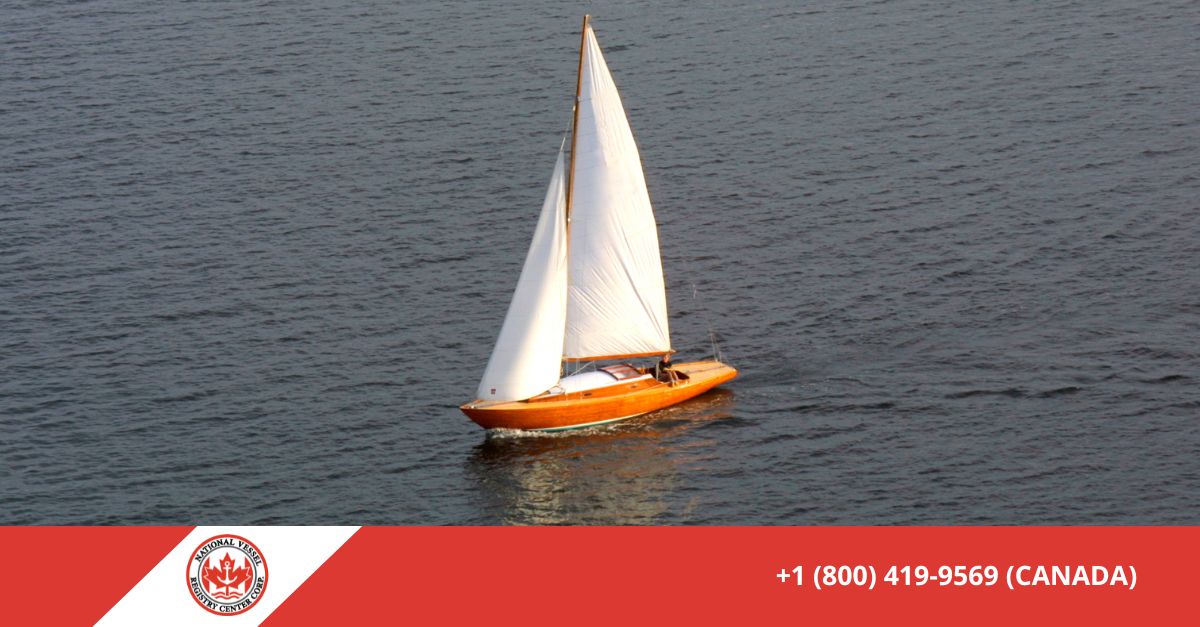 Find Out More – Contact Us Today
Whether you need vessel registration, PCL, or other Transport Canada documentation, we can help. Take a minute or two to explore our site to get a better sense of our offerings. If you have any questions, please feel free to contact one of our customer service representatives by phone or email today.