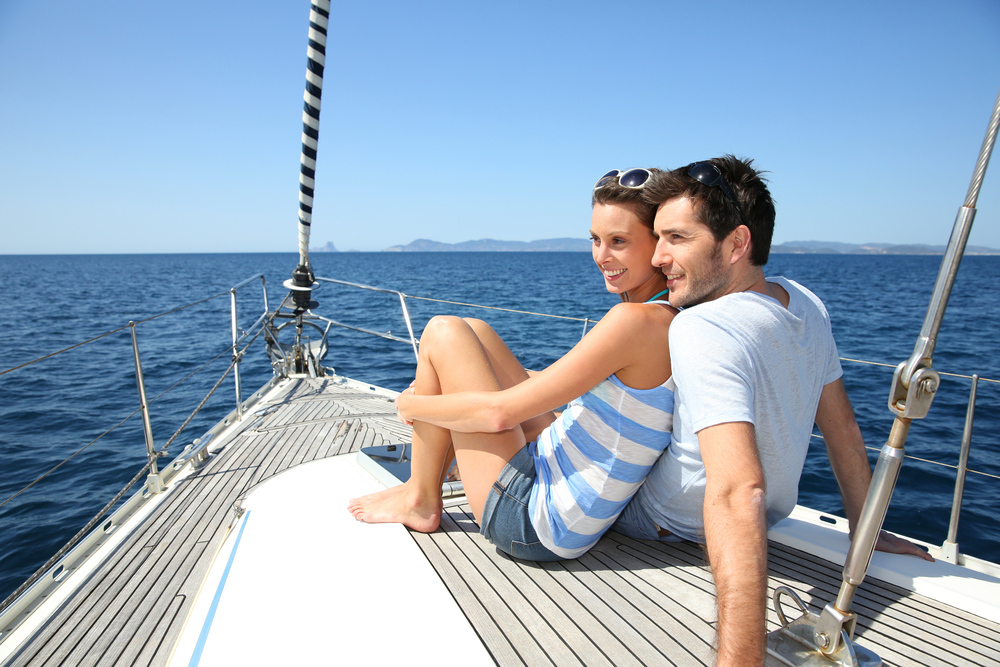 Boat ownership is a wonderful thing and is something that not everyone will get the opportunity to enjoy. If you are lucky enough to own a larger boat that you can use for your personal enjoyment, you will get the chance to experience life on the water in a fantastic way. When you own a larger vessel in Canada, there are choices you need to make regarding either registering or licensing your vessel. It is critical that you understand how to access a pleasure craft license online and learn what it entails so that you can make the decision that is best for you.
What a Pleasure Craft is
The definition of a pleasure craft, according to the Canada Shipping Act of 2001 that outlines the maritime regulations in Canada, is any vessel that is used for recreational purposes and does not carry passengers. By passengers, the regulation means passengers that pay a fee to be transported from one place to another. Guests that you have on your vessel are not the same as passengers. According to the regulations, only certain craft over a certain size is required to seek a license.
Who Needs a Pleasure Craft License
A pleasure craft license is mandatory for any pleasure vessel that has an engine of ten horsepower or greater. If your vessel falls into this category, you will need to seek out a license so you can get a license number for your boat. You must display the license number on your vessel so the vessel can be identified by law enforcement personnel or rescue personnel if a situation arises.
How to Access a Pleasure Craft License Online
Getting a pleasure craft license online in Canada is not a difficult process for you when you come to the National Vessel Registry Center Corp. We have the form you need to get your new pleasure license right here on our website. All you need to do is fill out the appropriate information and supply any supporting documentation needed, pay the fees for processing, and we can send the information to Transport Canada for you so that you can get your license number and start enjoying your boat. We are here to make all the process much simpler and hassle-free for you.