You have finally saved enough to buy that boat you always dreamed of owning. Now, the question is how to go about it. Unlike buying a family car, which entails a simple process, purchasing a boat for whatever reason requires a greater understanding of technicalities and marine transport regulations involved. To help you navigate through these uncharted waters, here are a few key things to remember when planning to buy a boat in Canada.
Determine the Right Boat Type
The first thing you need to do is determine the right boat type that fits your needs before going out to shop. Why do you want the boat? Is it for amateur fishing or simple pleasure boating with friends and family on the local sea? Do you have a specific brand or engine in mind? Your reasons for sailing will determine your choices and help you narrow down options using an online boat finder tool, especially now with the ongoing COVID-19 pandemic.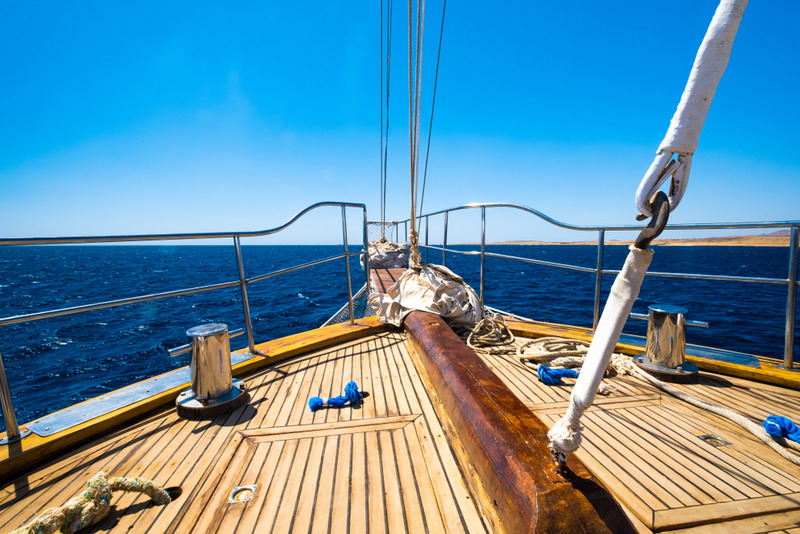 New or Used Boat 
To buy new or used depends mostly on one's budget. A new boat comes with the latest technology and a seller's warranty besides customization options. However, you can also get a used boat in excellent condition at the local dealership, broker, or owner at a bargain. This might be a preferred option for first-time boat buyers on a tight budget, but remember to get a professional marine survey done before closing. By buying from a local dealer could be slightly pricier than a broker or owner, however get the benefit of after-sale service at the dealer's yard.
Remember the Costs
Upon deciding what boat type and whether new or used, the next thing to consider is the costs involved. You may want to buy using your savings or go for boat financing to cater for the purchase cost. Briefly, you will need to consider the purchase price of the boat and a trailer, especially for small crafts, and the cost of delivery. As a first-time boat owner, you will need to remember other annual costs including registration, insurance, licenses, taxes, etc., and plan for them.
Conduct Sea Trials
This is an essential exercise, especially when buying a used boat. In order for sea trials to be worth the trouble, you require a knowledgeable person, preferably a marine surveyor to conduct it for you. A qualified marine surveyor will know what to look for and create a checklist of tests to put the boat through. Buying an NMMA certified boat will also ensure you get good quality and approved standards.
Boat registration in Canada
At National Vessel Registry Center, Corp we help boat owners secure all requisite registration papers from Transport Canada through a simple 3-step online application process. We collaborate with Transport Canada as third-party agents to process pleasure craft registration, licenses, renewals, transfers, and all official certifications required by law. And we're aware of all marine transport regulations so you can stay up-to-date by reading our monthly articles. Call us toll-free at (800) 419-9569 (Canada) and we will help you register your boat.