Your pleasure craft should be exactly that: something which brings you great pleasure. There's nothing quite like taking your pleasure craft out on Canadian waters. Lying out in the summer sun, going through the waves on a warm summer night that's just a small piece of the enjoyment a pleasure craft can bring. As of this writing, it's winter in Canada. Many still suit up in warmer clothing and take their pleasure craft out to enjoy the stark, austere beauty of Canadian waterways in winter. To get the most enjoyment out of your pleasure craft though, you don't want to have to worry about licensing in the back of your mind. In this blog, we'll cover how our pleasure craft electronic licensing system works.
Convenient Pleasure Craft Electronic Licensing System
When you have a pleasure craft, you want to spend time out on that pleasure craft. If you're like many of us pleasure craft owners, you may spend time at work day dreaming about being out on your vessel. Any time you spend filling out licensing documentation is time that you could spend out on your vessel. As pleasure craft owners, we wanted to make the process easier. So, at our site, you can find an electronic system that makes licensing a pleasure craft just a series of a few clicks.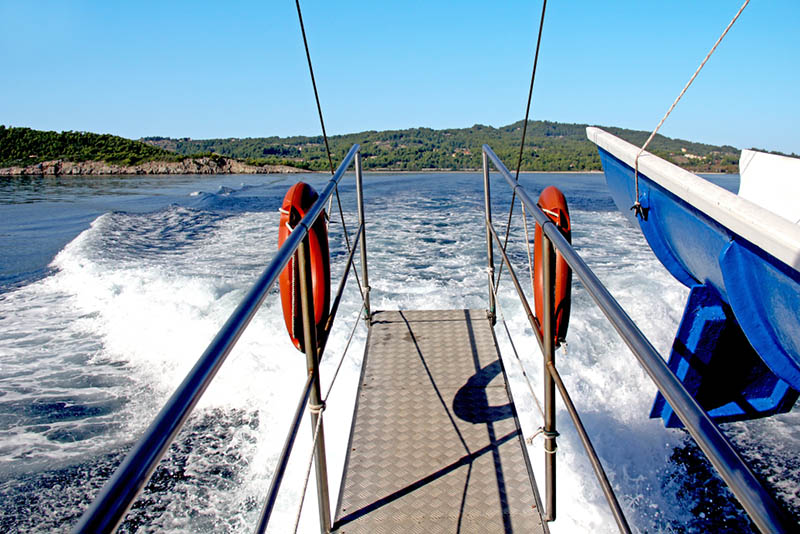 How the System Works
If this is your first time getting a pleasure craft license, we absolutely understand that you may be a bit confused about the process. We make it simple. Just click on "New Pleasure Craft License." Then, fill in the pertinent information. We know that not everyone may be aware what their responsibilities are in regards to pleasure craft licensing. So, to make it easier, we've put the requirements at the top of the page. Should your pleasure craft have more than 10 horsepower equipped, then you should get licensing.
Enjoy Your Pleasure Craft
Once you've filled out the licensing at our site, you don't have to worry about mailing it in. That's where the "electronic" part of our "electronic system" comes in. All you have to do is press a few buttons and the forms are sent to us. Our document processors will go over them, make sure everything's fine, and send them on to the appropriate authorities. To learn more about licensing or our other forms, just give us a call at  (800) 419-9569 see everything on our site.