Summer is quickly approaching in Canada, and you know what that means: it's time to get the boat out. As you have suffered through a long, cold winter, you have probably been counting down the days until you could get out on the lake. Who can blame you? Boating is maybe the most ideal way to take in the great outdoors. Whether you have a passion for fishing, water skiing, or just plain old sightseeing, owning a boat is a great way to maximize your weekends. If you are new to boat ownership, it has probably been a long journey to get to the point where you are ready to untie from the dock. First, you had to figure what type of boat was right for you, and then determine if a new or used model made sense for your budget. Then, you had to browse countless listings before ultimately finding a seller that matched your needs. Once your transaction was completed, you were then ready to leave the shore. Before you head out on the water, though, you may want to make sure you have the proper Canadian boat registration for your vessel.
While boating provides a great expression of personal freedom, it is not one without paperwork requirements. During your time as a boat owner, you will likely work with Transport Canada for a number of matters. As the nation's primary agency for all transportation matters on both land and sea, Transport Canada plays an important role in protecting the infrastructure of our waterways. Headquartered in Ottawa and home to thousands of employees, Transport Canada issues licenses and vessel registrations to boat owners across the country. The good news is, there are faster, easier ways to process your paperwork with Transport Canada online, and fortunately, that is where we come in.
What is a Canadian Boat Registration?
The type of documentation that your vessel will require is mostly dependent on what you plan to use it for. For example, if your boat is for purely recreational use and it has an engine of 7.5 kW (10 horsepower) or more, you will likely need a pleasure craft license (PCL). A PCL is obtained by completing a brief application and providing a photograph of your vessel and a bill of sale to Transport Canada.
In Canada, some boats will require vessel registration. To be a bit more precise, this is required for all commercial vessels as well as boats traveling on foreign waters under the Canadian flag. You will also need to register your boat if it is financed with a bank loan. When you register your boat, you will receive a completely unique moniker of your choosing, which many boat owners appreciate as a customized touch for their vessel.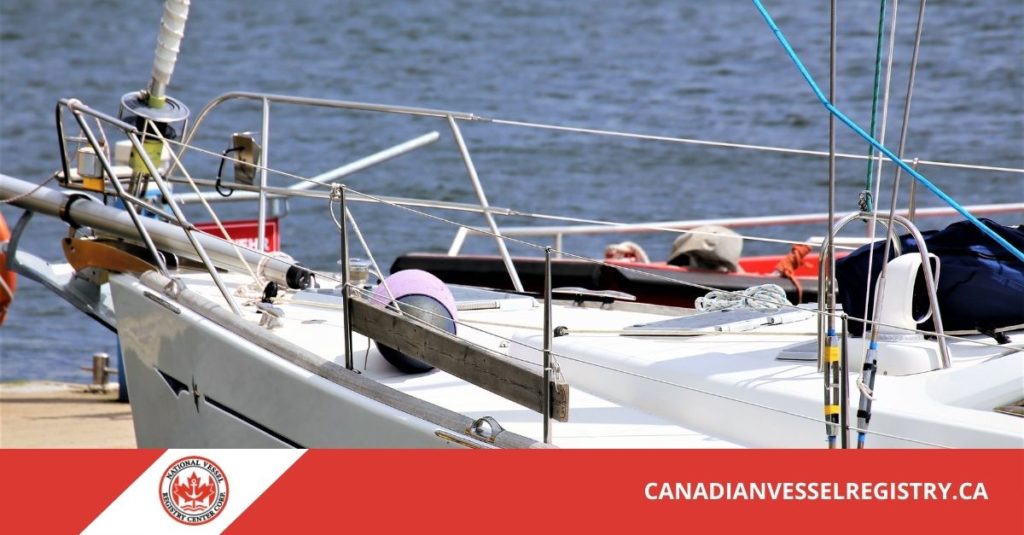 Find the Forms You Need
We have all the boat registration forms you need on one easy-to-navigate website. Simply select the right documentation for you from our menu. If you would like to learn more, please take a minute to read through our Frequently Asked Questions page.