There are different purposes for purchasing a vessel. There are some boat owners who ideally buy the boats to do business with the Canadian government. This presents a great financial opportunity and you will need to do the paperwork in the right way. It is also important to fill out the vessel registration form appropriately. This will help you prevent any delays for your vessel to start operating. Here are some of the things that are required when doing an official registration of a government vessel.  
1. Registration
All vessels that are used for official Canadian government purposes have to be registered. It is a must that your boat should get registered with Transport Canada. An application for an official Registration of a Government vessel has to be filed.
This is a document that asks about your particulars and those of any other owners if they are any. The information is needed to authenticate the ownership of the boat. The particular information about the vessel will need to be provided as well.
2. Providing Details about Your Government Vessel
There are different ways in which your vessel can be used for government purposes. This includes fishing, dredging, and transportation. The Transport Canada demands that all the required information should be provided. The simple information such as the vessel's name and existing registration information will be sought.
There is even some in-depth information that you have to provide. Details such as type and method of propulsion and engine power information will be asked. You should be prepared to have other information like vessel's measurements and tonnage information.  
3. Vessel Built in Canada
An Application for Registry has to be completed. For the vessels that were built in Canada, you have to provide a builder's certificate. If the vessel was built specifically for you, the builder's certificate has to be rendered.
However, if you purchased the vessel, the builder's certificate and Bills of Sale are required. These act as proof of ownership of the vessel and will help speed up the registration process.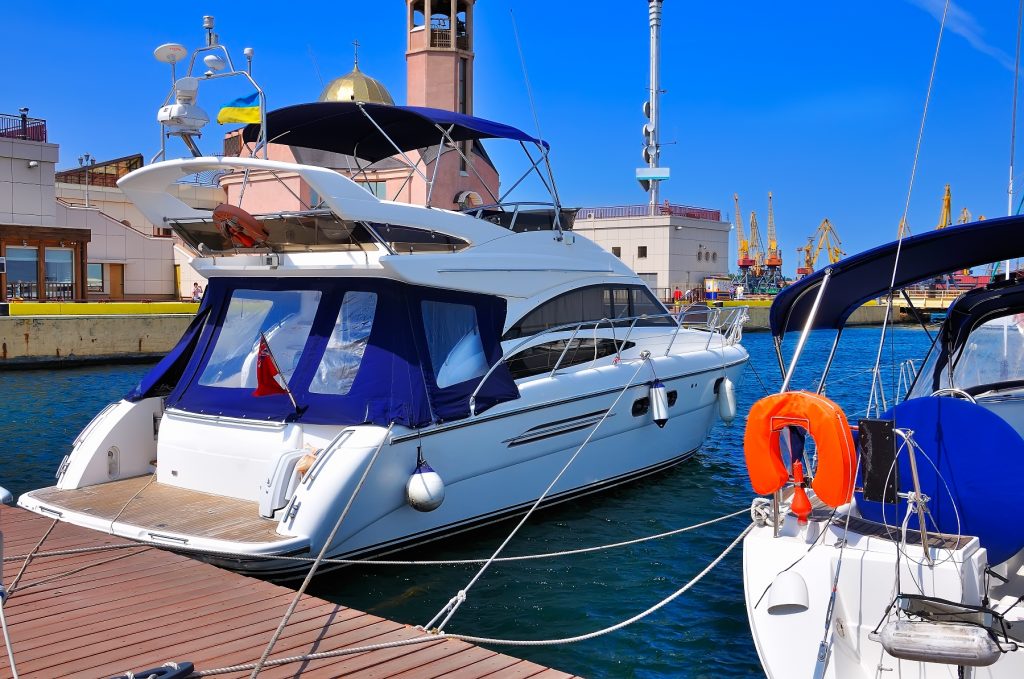 4. Foreign Built like Vessel
If your vessel is a foreign-built one, then a notarized Bill of Sale from the last owner to you has to be given. But, if you are not the first Canadian owner, all Bills of Sale from the previous owners are required.
This helps to prove the vessel's series of ownership up to you. Some of the documents needed include proof of closing the vessel's foreign registry and Deletion Certificate. This assists to trace if there was any discrepancy during the previous ownership.  
5. Payment for an Official Registration of a Government Vessel
The fee that you are required to pay for registration and re-registration is $250.00. A large vessel registration payment form is used when paying through a credit card to the Provincial Government. When using a cheque, it is written payable to Receiver General for Canada. This is only done after filling out the vessel registration form. You have to pay using the Interdepartmental Settlement Process for Federal Government. For more information please send us an email at info@canadianvesselregistry.ca