Transport Canada has many thousands of applications for registration certificates every year, and they want to make sure that everyone can get the forms they need as quickly as possible. If this is your first time applying for a registration certificate, and you don't know what to do, then you may need some assistance in navigating the pleasure craft electronic licensing system, and particularly the website itself. If you are not confident that you can do this yourself, then you may need to ask for expert help in getting what you want.
What the New System Means
When you are applying for a pleasure craft license, you will be able to upload the form into the website yourself. You will not be able to fax the documentation, and you must include new information in the form, such as a picture of the vessel you are registering. In addition, you will have to submit different forms depending upon whether the vessel is newly registered, is being transferred, or there are other reasons for repeating the application. Making sure that you understand what forms you are submitting and where can be essential if you want to receive your certificate promptly.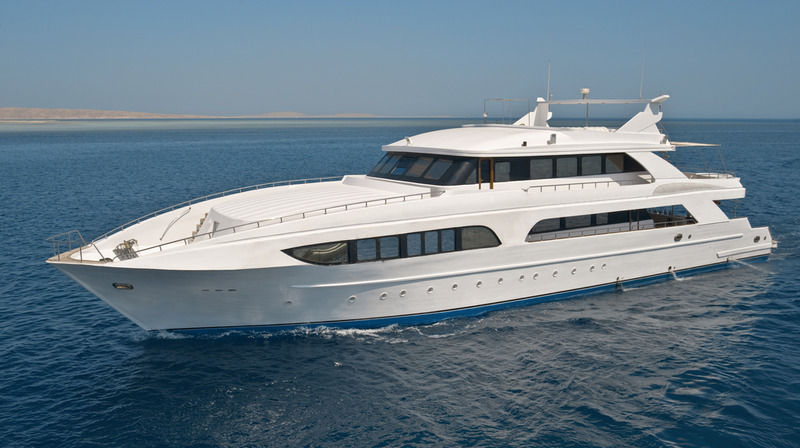 Applying Online
In addition to uploading documents and making sure that you have submitted the form correctly, Transport Canada will also allow you to receive a number, acknowledging your application. You will be given this via email, and can mark it into the side of your vessel to ensure that Coast Guards know you have applied for a license. You may also get the license itself by email before it is mailed to you, so that you can get a copy wherever you need. This system allows you to get paperwork even if you are travelling around Canada's coastline in your yacht.
Getting Help with Applying
Despite the attempts to make applying for a certificate easier, the pleasure craft electronic licensing system at Transport Canada is still very intimidating for many boat owners. Uploading documents can go wrong all the time, and if you have struggled in the past them you may decide that you want expert help for your current application. National Vessel Registry Center Corp is here to help you through the process of applying, and can still submit paperwork on your behalf. All that you have to do is provide the documentation, and we can make sure your application form is right before it is sent. Start the process today by calling us now at (800)419-9569.