You have made the final deal to buy the boat that you want from a dealership or from a private owner, and you are finally taking possession of the boat itself. Once you have your boat, the temptation may be to take it out right away so you can start enjoying it. Before you get ready to launch the boat, you need to make sure you have properly licensed your vessel with Transport Canada. Failing to get a proper license can lead to fines or even the impounding of your boat, so you want to make it legal and have a licensed pleasure craft, so you do not run into any problems.
Defining a Pleasure Craft
According to Transport Canada, any vessel that is used for recreational purposes and does not charge passengers to be transported is considered a pleasure craft. While this creates a very large number of pleasure crafts, there are certain vessels that may not require a license at all. If your vessel uses a motor of less than ten horsepower, you are not required to get a license. Those you own pleasure craft of any length or tonnage do you have the option of licensing, or they can register the vessel with Transport Canada.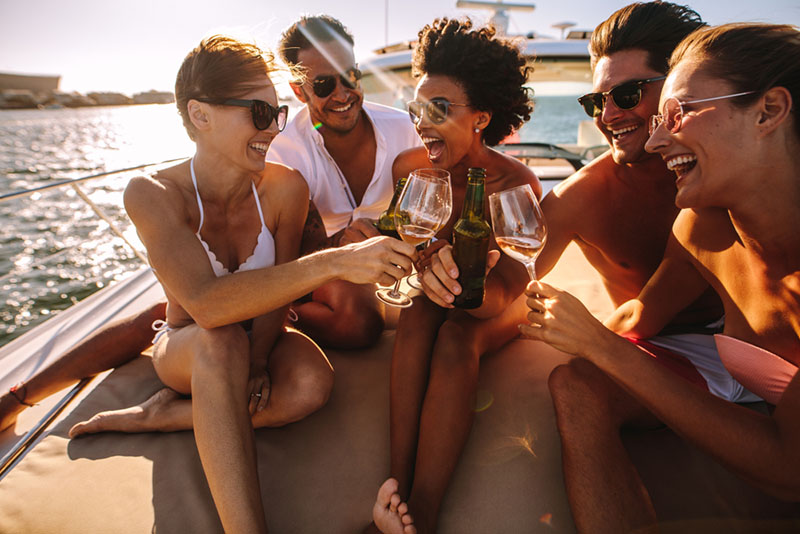 Following Instructions to Get Licensed
To start the process of getting a licensed pleasure craft, it is wise for you to go to Transport Canada's website so that you can read the information there about licensing and what you will need to do. You will need to provide supporting documentation to get a license, and you have the option of filing electronically or sending the documents in through the mail. Different circumstances, such as if you purchased the vessel in the United States, or you bought a used craft and want to transfer a license, require special instructions.
Get Licensed with Our Help
You can get your licensed pleasure craft so you can legally get out on the water easily when you get our assistance here at National Vessel Registry Center Corp. We are a third-party company that handles processing to Transport Canada, and we provide all the forms you need and easy to follow instructions, so you are sure to fill out everything correctly. Use the licensing forms here on our site to get started today so you can get your license and start boating as soon as possible.