Home to over 20% of the entire world's water supply, there are not many destinations for boaters in the world like Ontario. Whether you are navigating for fun, sailing for a living, fishing for the sake of it or catching fish to sell them later, you will have to have your own boat. And if that happens to be your case, it is probably a good idea to read this article about licensing a boat in Ontario and the rest of Canada.
When do I Need to License my Boat
In Canada, there are a few cases in which you will need to legally license your boat. If you want to avoid costly fines or not being allowed to leave the dock for lacking the proper documentation, you will need to stay on top of your paperwork. Luckily for you, there are ways to complete your license application fast and, more importantly, online.
The first thing you need to know is a matter of when. Licensing a boat in Ontario is not always compulsory. However, as a general rule of thumb, you do need to license your vessel in Canada when your vessel has an engine containing a horsepower greater than 10.
Information you Need to License your Boat
Licensing a Boat in Ontario is normally called getting a Pleasure Craft License (PCL). To obtain it, you will need to provide some basic information such as your name, address, phone and email address, as well as some details about your vessel like origin of the craft, the propulsion type or the HIN number, in case you already have one.
How to Process your PCL
As we said before, this article was meant to tell you everything you need to know about licensing a boat in Ontario and the rest of Canada and, particularly, online.
There are basically two ways of submitting a PCL application for an Ontario vessel. On one hand, it is possible to head straight to the source and download the correct form for Transport Canada. You will then need to print it out, sign it by hand and send it to the post office.
Another option is to simply click on the "New Pleasure Craft License" button from the top of our site and complete the easy-to-fill form with some basic information. You can just complete the data marked with a red dot.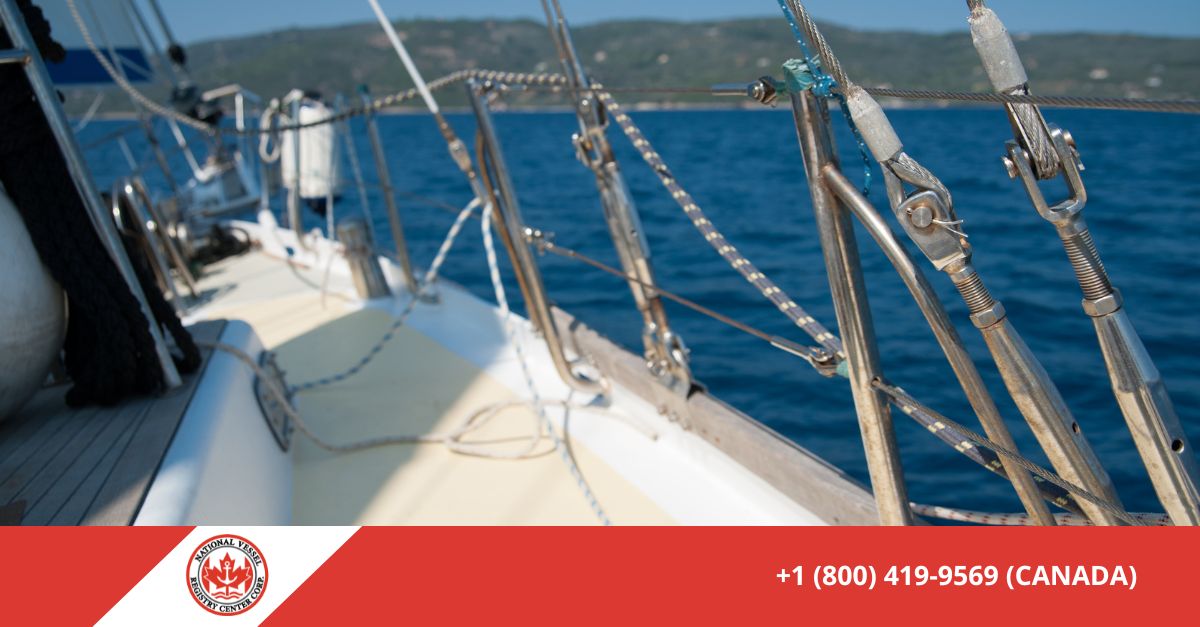 Get Your PCL at the National Vessel Center
We did not only say that we were going to show how to license your boat in Ontario online. We also said fast. And the quickest way to get your PCL is going to be at the National Vessel Center.
Once you have assembled all of the information you needed and located the form on our site it is now time to fill it in. In just a few minutes you can complete it and rest assured that your information is in safe hands. Our SSL-encrypted site takes care of the client's personal information, keeping their details secure. If there is anything more you would like to know do not hesitate in contacting us, the National Vessel Center.